This winter's polar vortex, as well as the chilly, rainy spring, probably had a hand in this year's low butterfly count, as reported by The Washington Post.
Despite the weather's effects, people are able to help the butterfly population flourish. Butterflies feed on nectar that is found in a variety of flowers like dahlias and woody plants, so having these plants in gardens can attract caterpillars and thus help to increase the butterfly population. However, taking away land like meadows where butterflies normally would live contributes to their population decline.
From The Washington Post:
"Butterfly populations are highly sensitive to environmental conditions, and insect populations normally fluctuate greatly from year to year. This is distinct from long-term trends linked to problems such as habitat loss and pesticide use affecting the overall prospects of butterfly species."
Via: The Washington Post > Where have all the butterflies gone?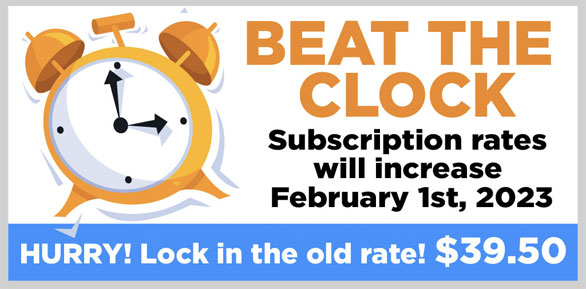 STAY INFORMED. SIGN UP!
Up-to-date agriculture news in your inbox!