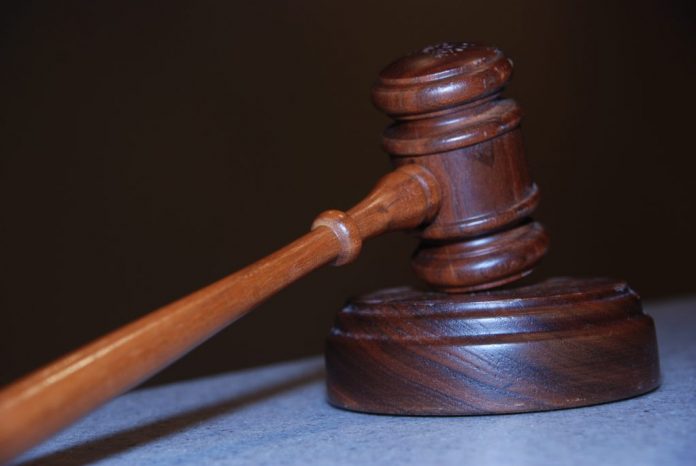 EAST PALESTINE, Ohio — After finding previously unreported funds, Ohio Attorney General Dave Yost announced settlements with one of the phony charity's founders and its fundraiser that will direct all of the money raised on behalf of Second Harvest Food Bank of the Mahoning Valley to the organization, as intended.
Yost's office began investigating the Ohio Clean Water Fund, founder Michael Peppel and the organization's fundraiser after a complaint from Second Harvest officials, who said they had never given OCWF permission to raise money in the food bank's name.
The investigation found that the phony charity had been soliciting monetary donations for bottled water for East Palestine residents via text messages following the Feb. 3 train derailment and that it had collected more than $141,000 from donors nationwide.
Only after the food bank complained did Peppel agree to pay $10,000 to the food bank, a fraction of what had been collected.
Attorney General Yost sued OCWF in Columbiana County Common Pleas Court and on June 1 announced a settlement with the "charity" and one of its board members, Patrick Lee. That settlement required OCWF to dissolve and to pay $116,904.88 in restitution to the food bank and a $15,000 civil penalty.
Since that settlement, a court-mandated review of OCWF's bank records, invoices, payment records and other financial documents showed that the phony charity and its fundraiser had actually raised nearly $149,000 — and that OCWF used WAMA Strategies as its main fundraiser.
Under today's settlement with Peppel and WAMA, the following will be required:
• Peppel must pay a $25,000 civil penalty and is permanently banned from incorporating, operating or soliciting for any charity in Ohio.
• WAMA and its owners, Isaiah Wartman and Luke Mahoney, must pay $22,077.48 in restitution to Second Harvest, allowing the attorney general to distribute to the food bank 100% of the donations raised in its name.
• WAMA and its owners must also pay $3,000 in investigative costs and fees to the Ohio Attorney General's Office.
• WAMA is prohibited for four years from soliciting for a charity in Ohio, and Mahoney is prohibited for four years from incorporating, operating or soliciting for a charity in Ohio.
"This settlement means the cost incurred by the state to investigate and prosecute does not come out of the food bank's pockets," Yost said. "That's precisely the outcome we were looking for."
STAY INFORMED. SIGN UP!
Up-to-date agriculture news in your inbox!