According to WKYC and the Ohio Department of Health, there were 935 flu hospitalizations in Ohio as of Jan, 1, 2015. One year ago, there were only 122 flu hospitalizations in the state.
This increase in flu-related illnesses has put a strain on hospital workers and EMS services due to overcrowded emergency rooms. 36 states have reported widespread flu activity.
A flu epidemic was declared when the number of influenza and pneumonia-related deaths surpassed the threshold of 6.8 percent of all deaths. Every year, an epidemic is a normal part of flu season, but it's too early to predict how the remainder of the season will be.
Related: Fighting off the flu
Via: WKYC > Ohio flu hospitalizations 7 times higher this year than last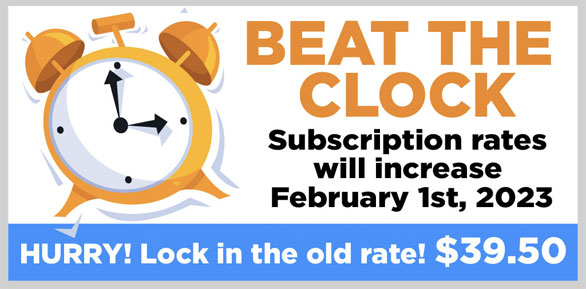 STAY INFORMED. SIGN UP!
Up-to-date agriculture news in your inbox!