COLUMBUS — Ohio farmers can now apply for 2009 funding assistance through the Treasury's Agricultural Linked Deposit Program (Ag-Link).
According to Ohio Treasurer Kevin Boyce, participating banks throughout the state will accept applications through March 13.
Ag-Link offers reduced interest rate loans to farmers who have been hit hard by economic times and need assistance. Recipients are chosen on an as-needed basis.
"Ag-Link is a real and direct way that the state makes aid directly available to farmers who may be struggling right now," said Boyce.
To qualify for Ag-Link, farms must be for-profit with headquarters and more than half of their operations maintained in Ohio. Additionally, farmers must have a documented need for the reduced interest rate and may request the reduction for up to the first $100,000 of a loan.
In 2008, more than 1,600 farmers in 87 of Ohio's 88 counties received reduced-rate loans.
Where to start
To apply, farmers must first be approved for an operating loan or line of credit from their Farm Credit System lender or a participating bank. After approval, they may then apply for an interest-rate reduction from the Ohio Treasury.
The Treasury does not restrict how the farmer spends the loan funds, but priority for the rate reduction will be given to farmers using the funds for feed, seed, fertilizer and fuel. Honorably discharged veterans will also receive preference.
Written notification of the status of each application will be mailed by April 6, 2009.
Applications and a list of participating lenders are available on the Ohio Treasury Web site or call 800-228-1102.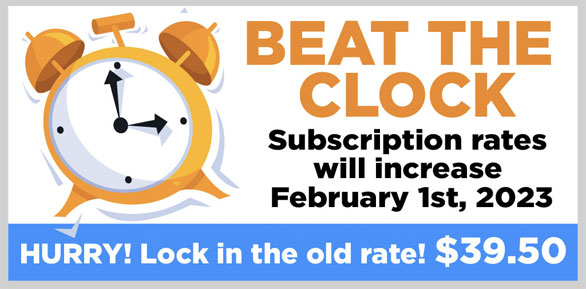 STAY INFORMED. SIGN UP!
Up-to-date agriculture news in your inbox!