NOTE: This article was updated 3/25/10 with a correction: The legislation no longer includes a fee on livestock feed.
COLUMBUS — The only thing standing in front of Issue 2 becoming law is Gov. Ted Strickland's signature. Both the Ohio House of Representatives and the Ohio Senate passed the measure March 24.
The Ohio Senate passed the legislation by a vote of 32-0.
Confirmation
According to an aide in Ohio State Rep. Linda Bolon's office, the measure was passed as an emergency clause, meaning it will take effect as soon as it is signed into law by the governor.
There were two other changes made from the original version dealing with the organic language in the bill and the right of entry onto someone's farm.
Now that the bill has been passed by the General Assembly, the bill will go to the governor's desk to be signed into law.
History
Voters spoke loud and clear in November when they passed Issue 2 — a constitutional amendment to create the Ohio Livestock Care Standards Board.
The bill was introduced by Reps. Linda Bolon, D-Columbiana, and Allan R. Sayre, D-Dover (Harrison, Tuscarawas and Belmont counties) in January.
Funding
The final legislation removes any language of a fee assessed on bulk livestock feed. According to the Ohio Department of Agriculture, it will "fully fund the endeavors of this board."
Legislation definition
The original legislation defines livestock as equine animals, regardless of the purpose for which the equine are raised; porcine, bovine, caprine and ovine animals; poultry; alpaca and llamas.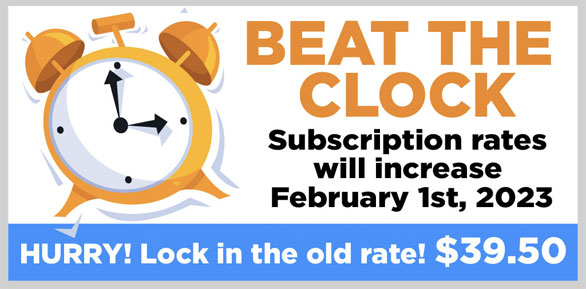 STAY INFORMED. SIGN UP!
Up-to-date agriculture news in your inbox!