Editor:
The pipelines are coming! One of the first in Northwest Ohio is the Nexus pipeline.
A 42 inch high pressure natural gas behemoth snaking through the sensitive Oak Openings region. Why would responsible people run a potential time bomb through the wooded park lands of Northwest Ohio?
Ohio Farm Bureau Director of Energy Policy Dale Arnold says the region will see many more pipelines in the coming decade. Will the region be criss crossed willy nilly disrupting the lives of area residents for decades?
The state or federal government needs to take action, we need established right-of-ways to route potentially dangerous gas pipelines across the state. No more Eminent Domain thievery by private companies leaving many homeowners with worthless tainted properties.
Paul Wohlfarth
Ottawa Lake, Mich.
(The writer's son has a 100-year-old, 20-acre woodlot in the path of the Nexus pipeline.)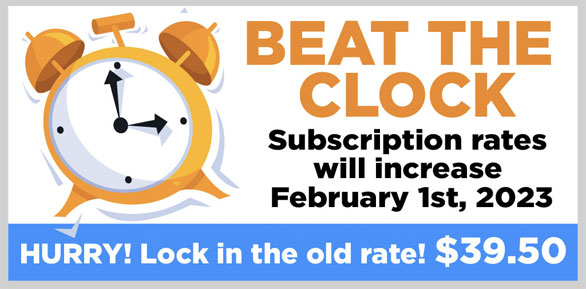 STAY INFORMED. SIGN UP!
Up-to-date agriculture news in your inbox!