SOUTH ROYALTON, Vt. — Vermont Law School has received a $1.25 million grant to support its new Center for Agriculture and Food Systems, which advocates for community-based agriculture across the United States.
Grant
The anonymous grant, which will be distributed over four years, will allow the center to hire a director with national experience and to expand its agricultural law and policy curriculum and training, research and support programs.
The agriculture center will provide support for community-based agricultural systems, sustainable agriculture advocates, agencies, food hubs, incubators and farmers.
The school is launching a national search for a director, and is expanding the law school's curriculum to create a comprehensive academic program in agriculture and food policy.
The center focuses on legal and policy issues related to community-based agriculture, including the regulation of food, the farm bill and agricultural subsidies, energy-efficient food production, energy independence for farmers and other issues that are key to retaining a successful working landscape for rural communities.
More information about the new agriculture center is available at www.vermontlaw.edu/x12888.xml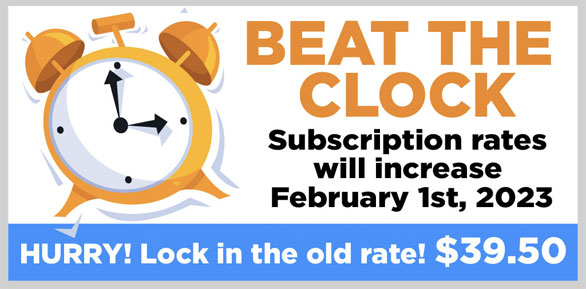 STAY INFORMED. SIGN UP!
Up-to-date agriculture news in your inbox!