Agriculture is vital and every state plays a unique role in feeding, fueling and clothing our nation. Farm Policy Facts is pleased to unveil a new interactive map highlighting state-specific agriculture contributions across America.
Facts at a glance include acreage, number of farms and farm receipts for each state, as well as links to full reports featuring information on top crops, typical farm size and more.
The map was developed utilizing the newest USDA Ag Census data, with the assistance of National Crop Insurance Services (NCIS).
To view the map, click here
Ohio facts from the map
In Ohio, 50% of the land is considered "prime farmland"
-There are 75,462 farms in Ohio spanning 34.3 million acres
-Agriculture employs one in seven Ohioans
Pennsylvania facts from the map
In Pennsylvania, agriculture contributes $8.1 billion to the state's economy
There are 59,309 farms in the state covering 7.7 million acres
Pennsylvania supplies 6.7 percent of the nation's milk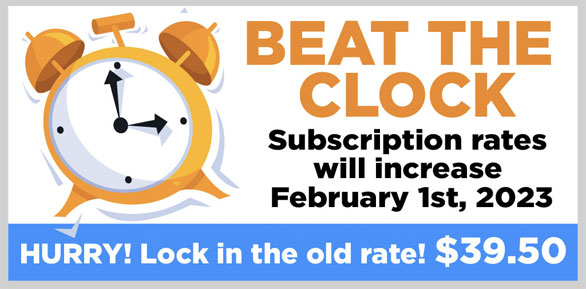 STAY INFORMED. SIGN UP!
Up-to-date agriculture news in your inbox!