WASHINGTON — More than 100 dairy farmers from New York, Pennsylvania, Maryland, Virginia, Kentucky and Tennessee traveled to Washington, D.C., Dec. 2 to meet with congressional representatives and other officials to present solutions that would end the worst dairy crisis since the Great Depression.
Meetings
Dairy farmers met with members of the House and Senate Agriculture Committees, the Senate Judiciary Committee, the House Education and Labor Committee and the U.S. Department of Agriculture (USDA) to urge immediate action to restore fairness in the dairy pricing system, enforce anti-trust laws and ensure that dairy farmers receive a fair price for their product.
Funds distribution
Dairy farmers also called on the USDA to quickly distribute emergency assistance aid that was authorized by Congress and President Obama under the 2010 Agriculture Appropriations Bill in October.
Debbie Windecker, a dairy farmer from Frankfort, N.Y., and a member of United States Dairy Farmers and Friends, said she and others want to know why there is such a large disparity between the price consumers pay for milk and the price paid to farmers.
Windecker added that nationwide, the average cost of production is about $18.00 per hundredweight, far below the average $10.78 per hundredweight dairy farmers received in the first 10 months of 2009.
She said as a result, many farmers are facing record debts and many have either sold their herds or have been forced to leave the dairy business entirely.
Joel Greeno, a dairy farmer from Kendall, Wisc. also attended the meeting and asked that officials overhaul a broken milk pricing system.
Overhaul requested
Farm Aid has met with Secretary of Agriculture Tom Vilsack, delivering petitions signed by more than 13,000 consumers and farmers calling for the USDA to establish a floor price for milk that covers farmers' cost of production. Farm Aid also has made emergency assistance funds available to dairy farmers.
Farm Aid has made it clear dairy farmers don't want a bailout — they simply seek a fair and competitive pricing system that allows them to stay on the land and support their families.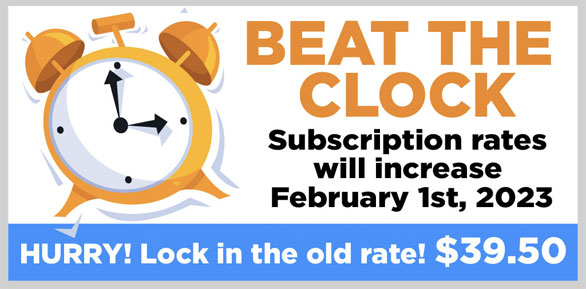 STAY INFORMED. SIGN UP!
Up-to-date agriculture news in your inbox!