SPRINGFIELD, Mo. — Home gardeners with active weed growth often go in search of chemical products that will kill the weeds but leave flowers and shrubs unharmed.
According to Kelly McGowan, horticulture educator with University of Missouri Extension, these types of products do exist but they are not his first recommendation.
"For the backyard gardener, I prefer hand weeding and mulch in favor of chemical control. I know some circumstances may warrant chemical help. You may be limited on what you can use around flowers and shrubs without damage," said McGowan.
For grassy weed problems, products such as Ornamec and Fusilade II (fluazifop) and Poast (sethoxydim) may control grassy weeds without damage to most broadleaved plants according to McGowan.
Poast may be used with most food crops to control grassy weeds as well.
However, most post emergent herbicides that control broadleaved weeds have the potential to damage desirable broadleaved plants through foliar contact or absorption through the root system.
"Once undesirable weeds are removed, chemical control options may be increased by using pre-emergent herbicides," said McGowan.
For the home gardener, Preen is a common product containing trifluralin that may be effective in clean weed free beds.
No matter the product used, McGowan says to be sure and read the label on any chemical product for proper use and other precautionary statements.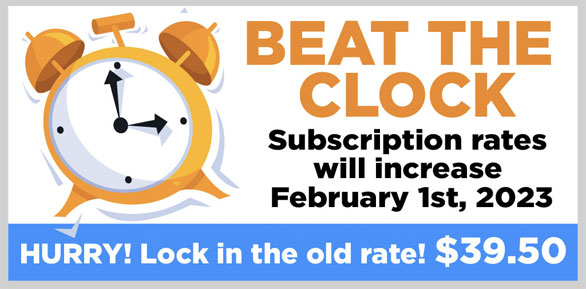 STAY INFORMED. SIGN UP!
Up-to-date agriculture news in your inbox!