NELSONVILLE, Ohio – To enhance public safety and help prevent the spread of white-nose syndrome (WNS) among bats, Wayne National Forest Supervisor Tony Scardina has extended an existing Closure Order for all underground mines, tunnels, and historic iron furnaces on National Forest System lands in the Wayne National Forest.
Ohio's first case
In 2011, wildlife officials confirmed Ohio's first known case of white-nose syndrome among bats hibernating in an abandoned mine on the Wayne National Forest. Neighboring states have also confirmed the presence of the disease.
Visitors to the Forest are reminded that underground mines and tunnels have the potential for collapse, entrapment, and carbon monoxide poisoning.
Historic sites
Closing historic iron furnaces to the public also allows for the preservation of irreplaceable historic sites.
An order violation is punishable by a fine of not more than $5000 for an individual and $10,000 for an organization, or imprisonment for not more than (6) months, or both.
The syndrome has also hit caves in Kentucky. Check out this story.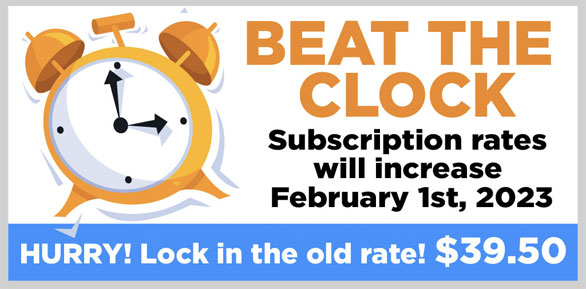 STAY INFORMED. SIGN UP!
Up-to-date agriculture news in your inbox!