WASHINGTON– The Grain Inspection, Packers and Stockyards Administration is reviewing contracts involving pork producers to ensure their compliance with the requirements in the 2008 farm bill.
The 2008 farm bill established new conditions for swine contracts under the Packers and Stockyards Act. These requirements went into effect June 18, 2008.
The bill amended the Packers and Stockyard Act to require that swine contracts allow swine growers to cancel growing or production contracts for up to three days after signing, or any date specified in the contract or growing arrangement.
In addition, it includes a disclosure statement on the first page that clearly states whether additional large capital investments may be required of the grower during the term of the contract and allows growers to opt out of arbitration provisions before entering a contract.
The administration is increasing its audits of swine production contracts to ensure their compliance with the farm bill requirements. The agency is seeking civil penalties of up to $11,000 per violation when they find that swine contractors have not complied.
For additional information, contact Jay Johnson, Grain Inspection, from Packer and Stockyards Administration Midwestern Regional Office, at 515-323-2579.
Related Links: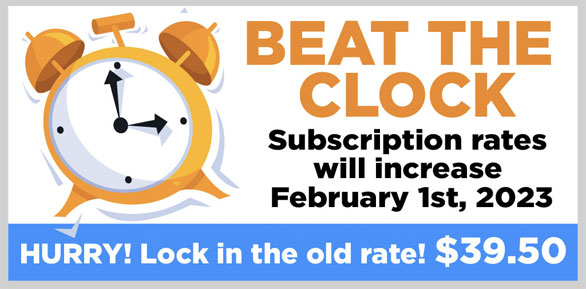 STAY INFORMED. SIGN UP!
Up-to-date agriculture news in your inbox!