ATHENS, Ohio — Increased evidence of bobcats living in Ohio's southeastern counties continues, with the confirmation of 92 sightings by state wildlife officials during 2009, according to the Ohio Department of Natural Resources Division of Wildlife.
Increase in sightings
The reports show an increase from the 65 verified sightings in 2008.
The bobcat was found throughout Ohio during early settlement, but as land was converted for crops and communities the bobcat's population declined.
By 1850, the animal could no longer be found living in the state. A handful of unverified sightings in the 1960s marked the bobcat's unofficial return to Ohio.
Since 1970, state wildlife biologists have verified 359 bobcat sightings in 31 counties.
Verification
Verification of the elusive bobcat includes photographs of the animal and its tracks; encounters through incidental trapping, from which animals are later released; recovery of road kill and sightings by Division of Wildlife personnel.
The majority of the 2009 verified reports occurred in Noble County and the immediate surrounding counties.
In an effort to further clarify estimated populations, ongoing Division of Wildlife research is currently utilizing scent stations and remote cameras for observation in several locations throughout southeast Ohio.
The bobcat is listed as an endangered species in Ohio and protected by state law.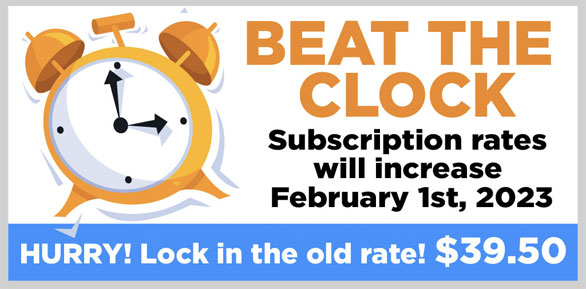 STAY INFORMED. SIGN UP!
Up-to-date agriculture news in your inbox!