REYNOLDSBURG, Ohio — Gov.Ted Strickland, along with Director of Agriculture Robert Boggs, revealed an easier way for consumers to find Ohio's grown agricultural products.
The governor unveiled the state's new Ohio Proud logo April 2 at the Statehouse.
Program's not new.
The re-launch of the program, which was originally created in 1993, came after research conducted by The Ohio State University revealed the importance of the program to consumers, and that the original marketing program was not on target with changing consumer trends.
Of those polled, 90 percent said they were willing to spend up to 50 cents more for an Ohio product over a national brand, and 98 percent of those surveyed said they would rather purchase Ohio products over another brand.
However, results also showed consumers did not relate the former Ohio Proud logo to agriculture and fresh, locally-grown products.
The state department of agriculture revamped the new program, and its logo, to fit current trends.
The new Ohio Proud program features:
• A new logo design and tagline "Made in Ohio, Grown in Ohio."
• A new Web site to make it easier for partners to join the program and to create a better way for consumers to find Ohio products.
• A reduced fee structure to make it more accessible to smaller businesses.
• An overall more inclusive program through expanding membership to retailers, wholesalers, and associations.
Food and agriculture is the state's top industry, contributing more than $93 billion to the state's economy and employing one in seven Ohioans.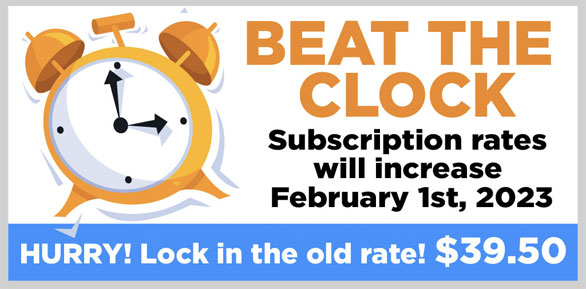 STAY INFORMED. SIGN UP!
Up-to-date agriculture news in your inbox!