UNIVERSITY PARK, Pa. — The 15th annual Penn State Equine Science Showcase and Quarter Horse Sale will be held at the Snider Agricultural Arena on Penn State's University Park Campus April 29.
Doors open at 8:30 a.m., followed by a demonstration of the horses at 10 a.m., tours of Penn State's horse barns and lunch at noon, with the auction starting at 2 p.m.
Sale
The sale includes offspring sired by PSU Dynamic Krymsun and Time to Score. In total, this year's sale features 12 2-year-olds, one 3-year-old, and four yearlings.
Included in these numbers are one 2-year-old and one yearling consigned to the sale by SUNY at Cobleskill, and one yearling from West Virginia University.
All of the non-Penn State-owned horses are sired by PSU Dynamic Krymsun and are part of an undergraduate equine program at the universities like the one at Penn State.
More than 80 students enrolled in the Penn State Equine Science program organize and run the sale, an annual tradition.
The 2017 student sale managers are Carly King, Chagrin Falls, Ohio, and Samantha Eichhorn, Seven Valleys, Pennsylvania.
The day of the sale also features a silent auction, tours of the Penn State farm and the sale of Penn State Equine Science apparel. All income raised from the silent auction goes toward the Ward Studebaker Horse Farm Endowment.
Information
For more Information, visit http://sites.psu.edu/quaterhorsesale or contact Brian Egan at 814-863-0569 or at began@psu.edu.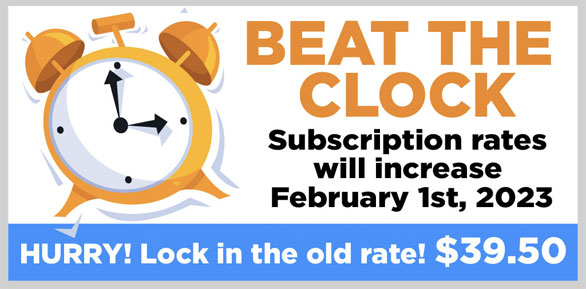 STAY INFORMED. SIGN UP!
Up-to-date agriculture news in your inbox!