COLUMBUS — Brad Weaver, of Wyandot County, is the winner of Ohio Farm Bureau's Young Agricultural Professionals 2023 Outstanding Young Farmer competition. Nick and Bailey Elchinger, of Henry County, are the winners of Ohio Farm Bureau's Young Agricultural Professionals 2023 Excellence in Agriculture competition. 
The results were announced Jan. 28 during the YAP Winter Leadership Experience. 
The Outstanding Young Farmer Award competition is designed to help young farmers strengthen their business skills, develop marketing opportunities and receive recognition for their accomplishments. Contestants are judged on the growth of their farm businesses and involvement in farm bureau and their community. The Excellence in Agriculture Award competition is designed as an opportunity for young agricultural professionals who do not derive the majority of their income from production agriculture to earn recognition for their contributions to the agriculture industry, while actively contributing and growing through their involvement in farm bureau and agriculture. 
Weaver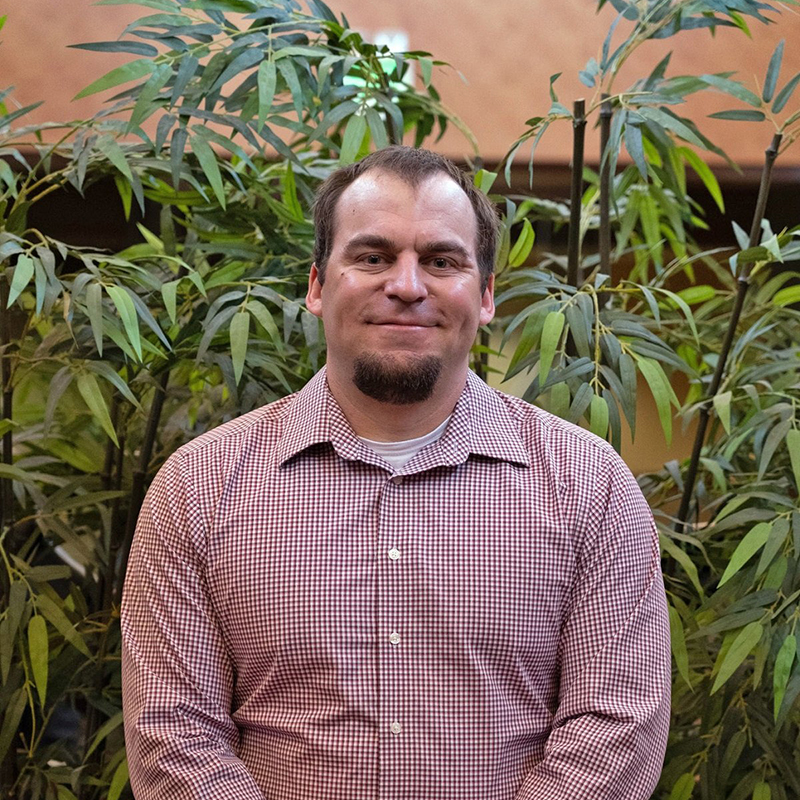 Weaver is a sixth-generation farmer from Upper Sandusky, Ohio. Following his high school and 4-H career, when he showed cattle and hogs at the Wyandot County Fair, he attended The Ohio State University and received a bachelor's degree in ag business and economics with a minor in education. 
His family raises wheat, corn, and soybeans as cash crops and uses a wide variety of cover crops on their farm. Weaver is currently the vice president of both the Wyandot County Farm Bureau Board of Trustees and Wyandot Soil and Water Conservation District board. 
Following Weaver, the Outstanding Young Farmer finalists are, in no particular order, Sheldon Miller of Ottawa County and Brad Wolford of Pickaway County. 
Elchingers
Nick was born and raised in northwest Ohio on a small family farm where he learned to love farming alongside his grandfather, father and brother. Bailey was born and raised on a small family hog farm in southern Michigan. 
On their Henry County farm, they produce corn, soybeans and wheat along with baling both hay and straw commercially. Bailey also works off the farm for StoneX Financial Inc. in Bowling Green, helping farmers, grain elevators and livestock producers mitigate the risks they face regarding commodity prices. 
As the winners, Weaver and the Elchingers will receive a $3,000 cash prize, complimentary registration to the 2024 YAP Winter Leadership Experience and an expense-paid trip to the 2024 American Farm Bureau Annual Convention in Salt Lake City where they will compete in the national contest. 
Following the Elchingers, the Excellence in Agriculture finalists are, in no particular order, Katie Esselburn of Wayne County, Aaron Harter of Preble County and Hannah Thompson of Vinton County. 
All finalists receive a softshell jacket and complimentary registration to the 2024 YAP Winter Leadership Experience. 
The Young Agricultural Professionals program provides leadership development and professional growth opportunities for farm bureau members who are 18-35. The program hosts the Winter Leadership Experience, a Washington, D.C. Leadership Experience and conducts the Outstanding Young Farmer, Excellence in Agriculture and Discussion Meet contests. Learn more about the program at experienceyap.com.
STAY INFORMED. SIGN UP!
Up-to-date agriculture news in your inbox!