WASHINGTON — Key farm bill negotiators hammered out the core farm bill April 25, using the $10 billion above baseline funding parameter.
That was after Congress and the president all approved another one-week extension of the farm bill, extending current law until May 2.
Specific details and funding still have to be worked out and are all subject to ratification by the full Senate-House conference committee, which was scheduled to meet Tuesday. April 29.
"The tentative agreement reached today maintains strong farm income security and a permanent disaster program," said Sen. Tom Harkin, D-Iowa, chairman of the Senate Committee on Agriculture, Nutrition and Forestry.
Harkin said the Conservation Security Program, now the Conservation Stewardship Program, returns to the program "it was intended to be when first enacted in the 2002 farm bill," and invests heavily in renewable energy.
The farm bill agreement will also lead to more fresh fruits and vegetables in elementary schools and stronger assistance to low-income Americans through federal nutrition programs, Harkin said.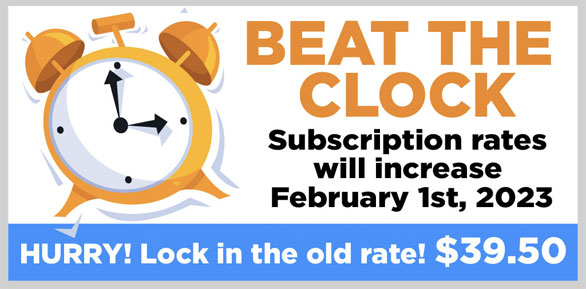 STAY INFORMED. SIGN UP!
Up-to-date agriculture news in your inbox!