Ingredients
1 pre-made soft pizza crust
1 bag of pre-cut pepperoni
1 8 oz. bag mozzarella & cheddar cheese mix
1 container pizza sauce
1 green pepper
Any other veggies you?d like.
Jack-O-Lantern cookie sheet*
Directions
Following instructions on pizza crust tube for pre-baking crust after you shape it to Jack-O-Lantern pan. After crust is done, cover it with pizza sauce of your choice; add pepperoni and any veggies you want. Cover liberally with cheddar / mozzarella cheese mix, making sure to cover anything underneath it. Cut green peppers into thin slivers, save a larger piece to make stem. Lay pieces out to make the indentations of a pumpkin. Cut pieces of pepperoni to make the eyes, nose and mouth of a Jack-O-Lantern. (Use yellow pepper to do this for variation on a meatless pizza.) Bake according to instructions on pizza crust wrapper, usually about 20 minutes, checking timing 5 minutes ahead. The cheese will be bubbly and crust will be golden. Serve hot, while the cheese is still soft.
*Make without specially shaped pan by forming pumpkin shaped crust slightly smaller than your regular pizza pan to allow room to form a stem. Make pumpkin slightly wider than it is high.
You could do this using a solid pizza crust, it won?t be as cute since it won?t be a pumpkin shape but you can still make a Jack-O-Lantern face.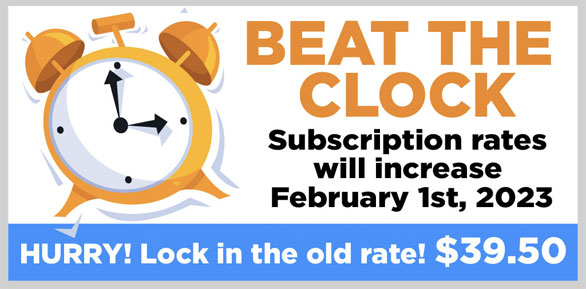 STAY INFORMED. SIGN UP!
Up-to-date agriculture news in your inbox!