Ingredients
1 ½ cups bottled barbecue sauce
2/3 cup orange marmalade
½ tsp dry mustard
1/8 tsp ground allspice
12 oz cooked bratwurst, cut into ½ in slices
12 oz cooked kielbasa, cut into ½ in slices
8 oz small cooked smoked sausage links
1 8oz can pineapple chunks, drained
Directions
In a 3 ½ or 4 quart crock-pot, combine barbecue sauce, orange marmalade, dry mustard, and allspice. Stir in bratwurst, kielbasa and smoked sausage links. Cover and cook on high-heat setting for 2 ½-3 hours. Stir in pineapple chunks, and serve immediately or keep warm on low-heat setting for up to 2 hours.
Tip: If you're not serving after the 3 hour mark, wait to add pineapple chunks for the best texture.
This makes a delicious treat as a party side dish or for breakfast!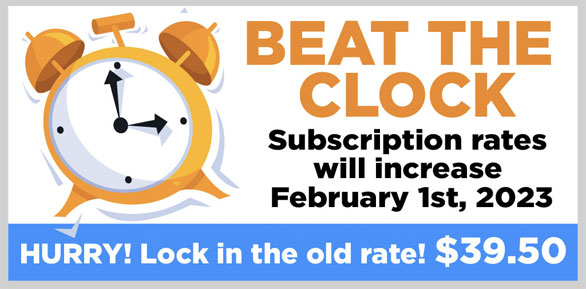 STAY INFORMED. SIGN UP!
Up-to-date agriculture news in your inbox!