Watermelon Basil Granita
Ingredients:
4 cups watermelon chunks, seeds removed

1 Tbsp. sugar

1 Tbsp. fresh lime juice

4 fresh basil leaves
Directions:
Put the watermelon into a blender and puree to get about 3 cups of juice.
Add the sugar, lime juice, and basil. Blend again, until the basil is finely chopped. Skim off the foam from the top.
Pour the fruit mixture into an 8 x 8-inch baking pan, cover with plastic wrap, and place in the freezer.
After 45 minutes, the mixture will start to form ice crystals. Stir with a fork to break up the crystals. It will resemble a slushy at this point.
Freeze again, without stirring, for 2 hours more, until completely frozen. Use a fork to scrape the watermelon ice into fine shavings.
Serve in ice cold glasses with small spoons.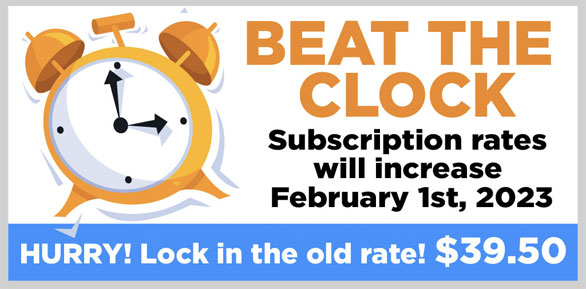 STAY INFORMED. SIGN UP!
Up-to-date agriculture news in your inbox!