Location: Washington Courthouse, Ohio
College/University attended: Wilmington College, Wilmington, Ohio (Wes, 2010; Brandi, 2013)
Major: Wes studied agriculture business and Brandi studied agronomy
Career: Wes returned to the family farm and Brandi is an office manager for a law firm in Washington Court House.
About the farm: 1,500-acre corn and soybean operation in Fayette County. Wes farms with his grandpa, William; father, Keith; and brother, Kyle Montgomery.
Why did you choose Wilmington College?
Wes: For me, it put me close to the farm. I was still working on the farm and Wilmington was only a half hour away.
Brandi: I didn't want to go to Wilmington College at first, but I was attracted to the college because of their Ag Day. I got to meet with professors and current students and I liked the one-on-one and small class sizes.
How are you using what you learned in college today?
Wes: The businesses classes I took on budgets and other skills needed to run a business are all important to making our grain operation successful.
Brandi: As a whole, college made me more worldly. Growing up in a small town, you sometimes forget there is a whole world out there. I participated in a study abroad trip to Europe.
Advice for students thinking about college:
Brandi: Even if you are planning on coming back to the family farm, getting a degree is important. It's expanding your knowledge of the farm and giving you a backup in case something should happen and you can't continue to farm.
Continue reading Ag College Guide graduate bios here.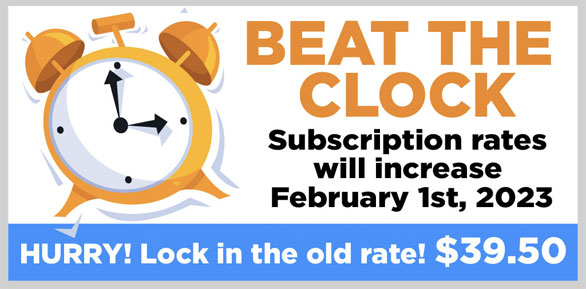 STAY INFORMED. SIGN UP!
Up-to-date agriculture news in your inbox!