Many collectors credit the art and crafts movement with boosting the use of stained glass windows and associated household items. However stained glass was employed long before that era.

Stained glass was in vogue during medieval times and later in Gothic revival and Italianate houses, but it's true, stained and colored glass use flowered in the vogue of the arts and craft movement.

Since architectural design also influenced furniture styles, decorators employed it in lamps and textiles.

The art of creating stained glass had almost disappeared but rediscovery of making and coloring glass occurred first in ecclesiastical architecture and later in expensive domestic construction.

By mid-1800, architects were utilizing stained glass in their Gothic revival and Italianate style houses in America. A favorite domestic setting suggested by home builders was the bay window of a Gothic villa.

What is termed "quiet colors" was suggested for domestic simple designs, especially hall windows by stair cases and libraries.

During late 1800s, a stained glass industry flourished, first with Morris and Company and other firms on the East Coast. This glass company supplied stained glass for large Gothic churches, such as Boston's Trinity Church.

John LaFarge collaborated with other artists during that era, experimenting with designs and material. He patented a method using opal and translucent colors, which other art glass designers later emulated.

And no longer were windows a puzzle of seemingly meaningless lines or pieces alien to companion sections, the pieces of glass complimented one another or appeared inter-locked. Colors became more alive, harmonious and flowing lines offered a peaceful and pleasant atmosphere.

Louis Comfort Tiffany, a name most folks recognize, brought opalescent stained glass lighting fixtures to a zenith. Tiffany also created stained glass windows and accessories that are as renown as his lamps.

By 1920, many of the ornate products rapidly declined in vogue and stained glass also waned, except in public buildings, both secular and religious. These latter windows often were rather puzzling arrangements however retaining some semblance of linear pattern.

Small stained glass objects are now found in craft shows and stores called "sun catchers."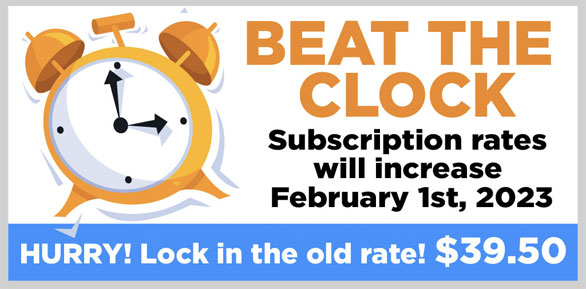 STAY INFORMED. SIGN UP!
Up-to-date agriculture news in your inbox!