MEADVILLE, Pa. – On the first weekend of spring, enthusiastic Amphora collectors arrived at the Holiday Inn Express in Meadville, Pa., for the second Conference on Amphora.

The conference room sparkled with all varieties of Amphora, from pieces set with jewels and gold decoration to creative and imaginative pleces with terradactiles and dragons.

All this was displayed by dealers John Cobabe of Redondo Beach, Calif., and Jason Jacques of New York.

Robert and Deb Truitt, authors, who have traveled nine times to the Czech Republic to research their own books on Czech glass, gave a slide presentation and spoke on visiting the Teplitz region of the Czech Republic.

Teplitz, when the country was under Austrian rule (now called Teplice), is the city where Amphora was produced.

Stressing research.

The Truitts' stressed the importance of researching the history of the area where your collection originates in order to better understand it.

John Cobabe, well-known Amphora dealer, opened his presentation by giving a brief history of the Amphora company beginning with Alfred Stellmacher, who developed the high quality ivory porcelain used in ceramic production.

Cobabe explained the various glazes and colors using examples from his inventory to illustrate the effect of different combinations on pieces from the same mold.

Certain combinations have more appeal than others and can sometimes affect the value of a piece by as much as 200 percent, thus explaining why price guides can often be misleading.

Topics covered.

Following the speakers, a panel discussion was lead by moderator, Les Cohen. The panel discussed such topics as what ceramics should be included under Amphora; identifying unmarked pieces; what makes a piece rare; restoration and cleaning; the themes and motifs of Amphora; and Czech Amphora vs. Austrian.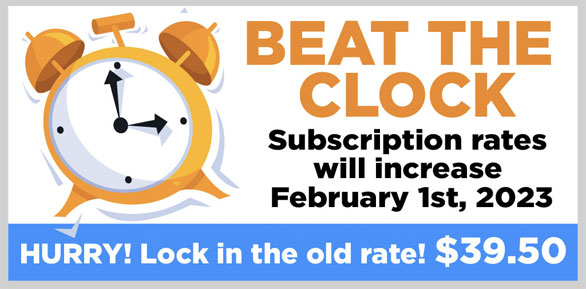 STAY INFORMED. SIGN UP!
Up-to-date agriculture news in your inbox!