MEDINA, Ohio — Medina County has been hit with another outbreak of E. coli O157:H7.



Four new cases were confirmed last week. The victims, ages 10, 12, 16 and 21, attended the Carnival of Horrors at the Medina County Fairgrounds. They are all recuperating at home.



The carnival uses several buildings at the fairgrounds, site of an E. coli outbreak this summer. A preliminary report from the Centers for Disease Control and Prevention linked the first outbreak to contaminated water and ice used by vendors at the Medina County Fair.



Janet Rickleman, Medina County Health Department spokesperson, said all but one of the victims consumed beverages at the carnival.



"The absence of back-flow preventers is a problem. The (Medina County Health Department) has outlined a plan of action for (the Medina County Agricultural Society) which includes installing these devices," said Rickleman. "We are not totally convinced that water is the source here. We are still conducting environmental tests to confirm the source."



The fairgrounds will be closed until the health department deems it safe for the public.



A new waterline will be installed to the Medina Community Center, which is at the southern end of the fairgrounds. The center remains open but its water has been shut off. Some events at the center have been canceled; others have continued with bottled water and portable restrooms.



The existing waterlines were installed in the 1930s. Rickleman said the Medina Agricultural Society has hired an engineer to perform tests and repair any damaged lines on the fairgrounds.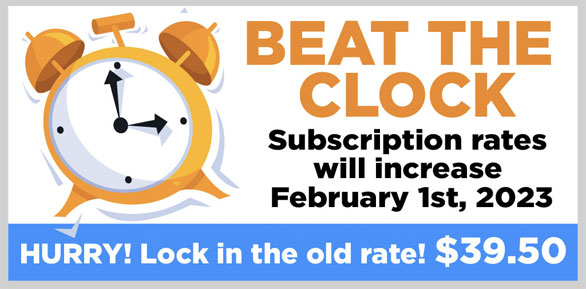 STAY INFORMED. SIGN UP!
Up-to-date agriculture news in your inbox!