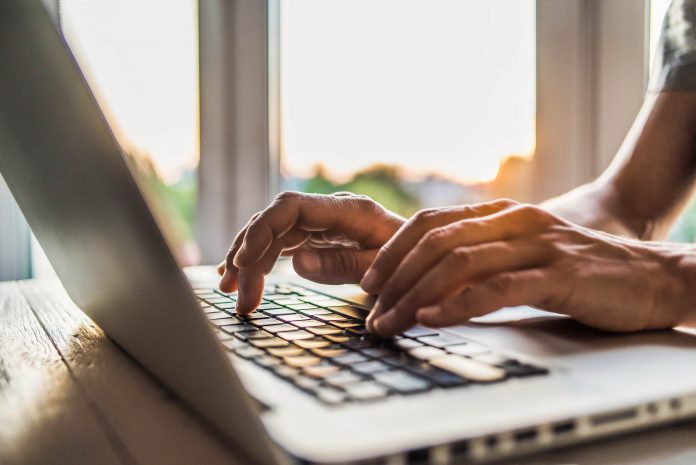 BEAVER, Pa. — The Connect Beaver County Broadband Program announced that local internet service provider Armstrong has initiated fiber construction that will bring broadband internet to 65 previously unserved locations in Hanover Township.
Addresses slated for the new broadband internet connection populate Hanover Kendall Road, Airline Drive and Hanny Beaver Road. Locations are part of the program's early action project for broadband development and were identified using information collected from the 2021 Broadband Data Collection and Feasibility Study.
Homeowners in the vicinity were notified late last month of pending construction and of their new opportunity for connectivity.
The new broadband service deployment is the result of a multi-year collaborative effort between Beaver County and ISPs that aims to bridge the digital divide and connect all unserved or underserved locations in the county with high-speed internet.
Newly connected Hanover locations will soon have the option to contract with Armstrong for high-speed broadband internet. More information about the work can be found on the website.
Beaver County continues to serve as a national leader in broadband infrastructure development. The Connect Beaver County Program demonstrates the power of collaboration between the public and private sectors to bridge the digital divide and create a more connected community.
To learn more about the Connect Beaver County Broadband Program, view progress and join the mailing list, visit connectbeavercounty.com.
STAY INFORMED. SIGN UP!
Up-to-date agriculture news in your inbox!