WASHINGTON – The U.S. District Court for the Western District of Michigan has ruled that U.S. Secretary of Agriculture Ann Veneman acted in accordance with the law when she entered into a settlement agreement continuing the pork checkoff program.

Specifically, the district court ruled that "the referendum rule and affirmative vote did not mandate the termination of the pork checkoff program," and "to this extent, the settlement agreement of the parties is lawful."

Referendum illegal. The court said that then-Secretary Dan Glickman, who had ordered last fall's referendum, had "no statutory authority to authorize" a binding referendum.

The court also found that a referendum was ordered even though "the United States Department of Agriculture apparently determined that the petitions submitted did not meet the 15 percent threshold."

The February 2001 settlement between USDA, the Michigan Pork Producers Association, the National Pork Producers Council and three Michigan pork producers continued the pork checkoff program, while requiring the administrative separation of checkoff and non-checkoff activities.

That separation was completed in July, when responsibility for pork promotional, educational, and research programs was transferred from the pork council to the National Pork Board.

Never enough petitions. "The court's finding was clear and concise. There were never enough valid petitions filed to trigger a vote and the Secretary of Agriculture does not have the legal authority to order a binding referendum unless 15 percent of bona fide pork producers demand one," said National Pork Producers Council President Barb Determan.

Following the announcement of the settlement agreement Feb. 28, the Campaign for Family Farms filed a court challenge in March to the continuation of the pork checkoff program. The group alleged that Veneman was required to follow the results of a disputed referendum from September 2000.

The Michigan Pork Producers Association, the National Pork Producers Council and the Michigan pork producers expect to file motions to seek the dismissal of remaining challenges to the pork checkoff program.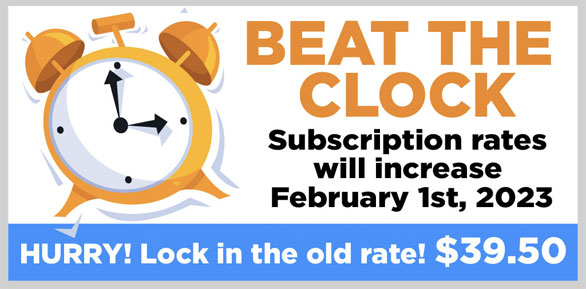 STAY INFORMED. SIGN UP!
Up-to-date agriculture news in your inbox!