WASHINGTON — The U.S. Environmental Protection Agency has waived a limitation on selling gasoline that contains more than 10 percent ethanol for model year 2001 through 2006 passenger vehicles, including cars, SUVs, and light pickup trucks.
The waiver, announced Jan. 21, applies to fuel that contains up to 15 percent ethanol — known as E15.
Last October, EPA approved a waiver allowing the use of E15 for model years 2007 and newer cars and light trucks, but denied a request to allow the use of E15 for 2000 and older vehicles and postponed its decision on the use of E15 in 2001 to 2006 cars and light trucks. This latest announcement expands E15 use to 2001-2006 vehicles
E15 is now allowed to be used, however, in any motorcycles, heavy-duty vehicles, or non-road engines because current testing data does not support such a waiver.
15% ethanol. Ethanol, an alcohol that can be mixed with gasoline to result in a cleaner-burning fuel, is blended for use in most areas across the country.
E15 is a blend of 15 percent ethanol and 85 percent gasoline. The primary source of ethanol is corn, but other grains or biomass sources may be used such as corn cobs, cornstalks, and switchgrass.
Potential
According to the National Corn Growers Association, increasing the blend level from E10 to E15 can avoid the importation of another 7 billion gallons of gasoline per year.
With 2001 and newer cars and pickups included, E15 is now approved for 62 percent of vehicles on the road today, according to car industry data, adds the Renewable Fuels Association.
However, given that not every vehicle on the road is being approved, labeling issues and misfueling concerns by gas station owners must still be addressed, and additional testing and some regulatory issues relating to the fuel's properties must be addressed before widespread E15 use can occur.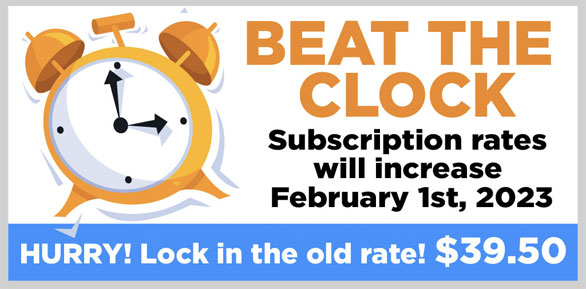 STAY INFORMED. SIGN UP!
Up-to-date agriculture news in your inbox!