WASHINGTON — The USDA released economic analysis May 19 that shows high energy prices, increasing global demand, drought and other factors — not biofuels — are the primary drivers of higher food costs.
U.S. Agriculture Secretary Ed Schafer pointed to the fact that oil prices have broken through a series of price ceilings this year.
"Developing diversity in our portfolio of fuels is if anything an even more urgent matter than it has been in the past. And it is one that remains central to our energy security and our national security," Schafer said. "The policy choices we have made on biofuels will deliver long-term benefits."
Schafer pointed to International Energy Agency data that show global biofuels production has cut consumption of crude oil by 1 million barrels a day, offering savings of $120 million dollars a day.
Feeding frenzy
The National Biodiesel Board praised the Secretary for speaking out on the recent attacks on biofuels. "There has been a feeding frenzy on biofuels as the reason for higher food prices, and those accusations are unfounded," said Joe Jobe, CEO of the NBB. "The American public is being duped on this issue."
Marketing ploy
Last week, Sen. Charles Grassley, R-Iowa, released a plan by the Grocery Manufacturers Association to discredit biofuels, calling their attempts to blame biofuels for food price increases "outrageous and misplaced."
USDA has posted economic analysis and charts that document that "even with the current uptick in food price inflation, it is much lower than it was in the 1970s and early 1980".
Need long-term perspective
Schafer criticized efforts to repeal biofuels policy but urged the focus to stay on long-term solutions. He pointed to the benefits of work to increase global agricultural productivity, which is important to developing countries food and energy needs.
"The need for food and fuel is only going to grow," Schafer said.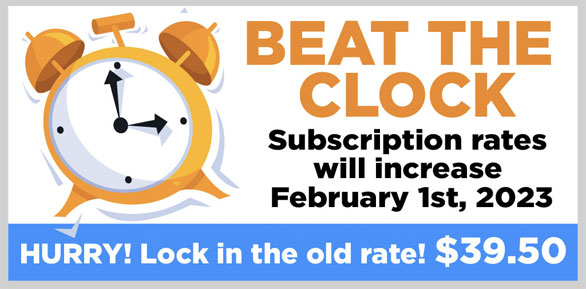 STAY INFORMED. SIGN UP!
Up-to-date agriculture news in your inbox!