FRANKFORT, Ky. —The state of Kentucky is wasting no time in trying to get legislation passed to create the Kentucky Livestock Care Standards Commission.
The state senate passed the legislation with an overwhelming vote of 37-0 Feb. 11.
Process
The next step is for the bill to go to the agriculture committee in the House of Representatives, where hearings could begin the week of Feb. 15 and possibly be voted on by Feb. 19.
The bill would develop a commission to set rules for how animals are treated and cared for on farms. It would create a 14-member Kentucky Livestock Standards Commission chaired by the state agriculture commissioner. The state veterinarian would be a nonvoting member.
Members
According to the proposed legislation, the 13 other members would have to be named Aug. 1 and would include: the dean of the University of Kentucky College of Agriculture or the dean's designee; the chair of the Animal Control advisory board or chair's designee; director of the University of Kentucky Livestock Disease Diagnostic Center or the director of the Murray State University Breathitt Veterinary Center. Each director would serve one-year terms on a rotating basis; four members to be appointed by governor; and five members appointed by governor with assistance by the agriculture department.
One person will be from each commodity organization for each species including cattle, pigs, goats, sheep, equines and poultry species.
The proposed legislation will also stop any political subdivision such as a city, town or county from adopting livestock regulations more stringent than the standards of the board.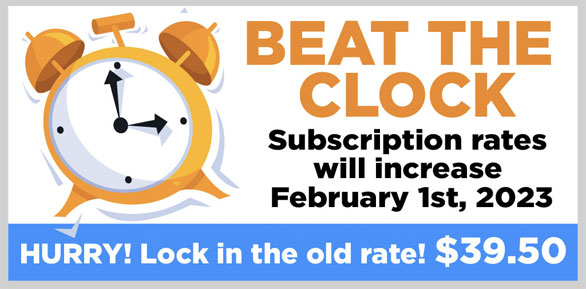 STAY INFORMED. SIGN UP!
Up-to-date agriculture news in your inbox!