UNIVERSITY PARK, Pa. — Ten people are losing their jobs and dozens of additional positions are being eliminated through attrition as a result of budget shortfalls in Penn State's College of Agricultural Sciences.
The shortfalls, explains Bruce McPheron, dean of the college, have been triggered by state appropriations that have not kept pace with rising costs.
"The College of Agricultural Sciences, like many other institutions in the state, has faced a perfect storm of budgetary challenges in recent years," McPheron said.
"The severe economic downturn, rising health-care and other costs and skyrocketing state pension obligations have combined with eroding state appropriations to make these actions necessary," he said.
Land-grant funding
The college's base funding for agricultural research and Cooperative Extension, 93 percent of which is invested in people, comes from federal, state and county appropriations — a funding model unique to the land-grant-university system.
In the current fiscal year, the college's state appropriation for agricultural research and extension was flat at 2008-2009 levels. The governor's proposed budget for 2010-2011 again includes flat funding for the college.
However, college administrators say without greater state support, rising operating and pension-related costs will create a budget shortfall of $11 million as of July 1, 2011, requiring a 20 percent reduction in agricultural research and extension programs in the 2011-2012 fiscal year.
This would equate to more than 160 positions in the college.
"Unlike Penn State's undergraduate education programs, these programs do not receive tuition dollars," McPheron said.
Belt tightening
The college is taking several steps to address its financial situation. The announced layoffs are part of an across-the-board, 5 percent reduction in spending in all departments for the 2010-2011 fiscal year.
An additional 10 percent in vertical budget cuts based on strategic program priorities will take place for 2011-2012.
The college has also instituted a "soft" hiring freeze, filling only positions of critical importance.
Administrators also will evaluate additional college restructuring options. Penn State Cooperative Extension is in the midst of a restructuring effort.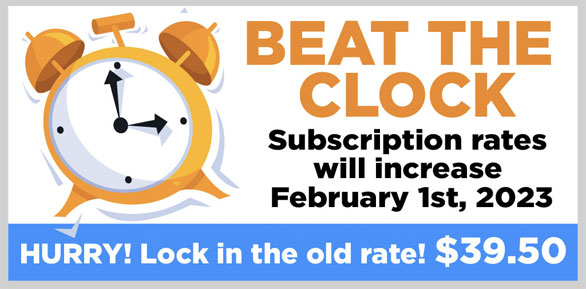 STAY INFORMED. SIGN UP!
Up-to-date agriculture news in your inbox!