March 6-12, 2016, is Agricultural Safety Awareness Program (ASAP) Week. Each day this week, there is a different safety focus. The American Farm Bureau Federation shares a video for each of these days, highlighting the story of individuals who have experienced farm accidents and tragedies, as well as safety tips and reminders.
Attention to safety must be given to all facets of farming, from ATVs and tractors to grain
bins and rural roads.
Farm safety for kids
Unfortunately, children are just as much at risk of dangers on the farm as adults. Farm Safety for Just Kids, an organization committed to educating others about health hazards, injuries and fatalities that can occur on farms as well as to promote safe farms. Farm Safety for Just Kids' website offers resources for teaching children about farm hazards and ways to stay safe around farm equipment, around animals and on rural roads.
Farm safety plans
There are physical, chemical and microbiological hazards on farms.
Farm and Dairy online columnist Ivory Harlow explains how crucial a farm safety plan is, not just for farmers, but for family members, employees and customers, too. Minimizing hazards and training farm workers to respond to accidents are steps you can take to promote safety on your farm.
Agritourism
Agritourism is another facet of farming that warrants attention to safety. The National Children's Center for Rural and Agricultural Health and Safety offers an agritourism document designed to educate family farm owners about how to reduce the risk of illness and injury to children who visit their farms.
FarmandDairy.com farm safety resources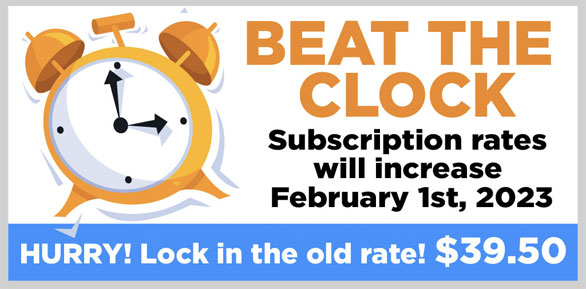 STAY INFORMED. SIGN UP!
Up-to-date agriculture news in your inbox!