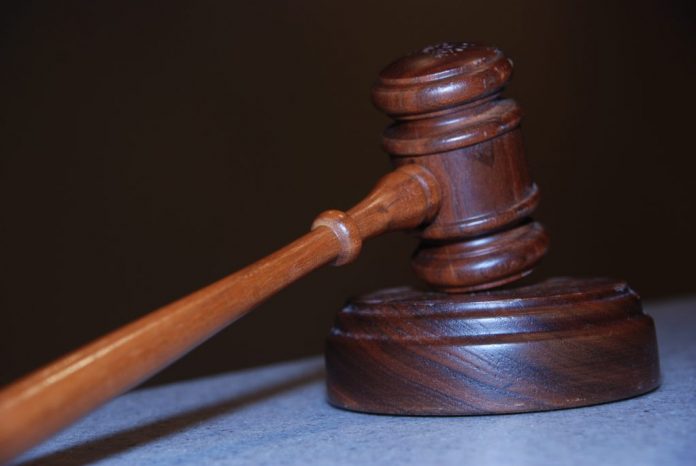 SALEM, Ohio — For the landowners, a judge's opinion didn't go as hoped in a lawsuit over an oil and gas lease affecting 95 property owners in Columbiana and Carroll counties.
The Carroll County Common Pleas Court opinion was delivered in November by Visiting Judge Richard M. Markus who was assigned to the cases.
The lawsuits were filed in February by Chesapeake Exploration against the landowners and the landowners filed their own lawsuits that same month.
Originally, one case by Cynthia Koonce and other Columbiana County landowners was filed in the Columbiana County Common Pleas Court, and a second case was filed by Joseph Coniglio and Carroll County landowners in the Carroll County Common Pleas Court. The two cases were joined and heard by Markus in Carroll County.
Leases
The leases were originally signed with Anschutz Exploration in 2008 and sold to Chesapeake in 2010.
The landowners contended they could terminate the leases with Chesapeake if they received a better offer and Chesapeake did not match the offer. The claim comes from one paragraph in the lease agreements that they claim says they can break the lease if another deal is offered.
According to the original lawsuit, the landowners felt deprived of the "fair value right" of their land. This means that within one year from the expiration or cancellation of the lease, the landowners should have been able to obtain a third-party offer to lease the land.
The landowners contend that this "fair value right" means that they should be able to obtain the signing bonus payments and royalty percentages that other landowners are getting in Columbiana County.
A copy of the lease was included in the original lawsuit filed, and the language in question can be seen in the adjacent box.
No summary judgment
However, Judge Markus did not agree with the landowners' interpretation of the language, and denied the motion for a summary judgment. He also denied the motion for summary judgment on the meaning of the same language for Chesapeake Exploration.
Opinion
"This court recognizes the economic significance of this issue and favors an early appeal by any party who choose to challenge its decision," Markus wrote in his opinion.
Calls were made to the landowners law firm, Tzanga, Plakas, Mannos and Raies, in Canton, Ohio seeking comment. As of the deadline, they were not returned.
There was no comment in regards to this case by the attorneys for Chesapeake Exploration either.
STAY INFORMED. SIGN UP!
Up-to-date agriculture news in your inbox!