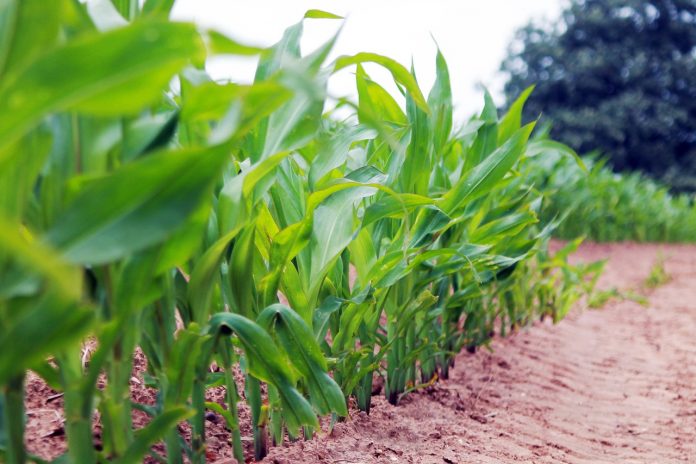 The deadline to submit nominations for the Women in Agribusiness Demeter Award of Excellence has been extended to Aug. 16.
The Demeter Award, which is given in three categories, recognizes companies and individuals (men and women) whose achievements further the Women in Agribusiness mission of attracting and advancing women in the ag and food sectors, and that exemplify the belief that nurturing gender diversity is in a company's and the industry's best interests.
The annual presentation of these awards will be at the 2017 Women in Agribusiness Summit, which will take place in Minneapolis, Minnesota, Sept. 26-28, at the Hyatt Regency.
Companies and individuals can submit nominations in three categories.
Leader of the Year: This category will recognize an individual who has worked to expand and diversify the offerings of the women's initiatives within their company or the achievements of leaders and entrepreneurs who have made accomplishments of significance that further the mission of Women in Agribusiness.
Innovator of the Year: This category will recognize a woman who has demonstrated innovation in the initiation, development or launch of gender diversity programs or who has affected positive change in her company or in the industry with regard to women's advancement. Nominees for this award should not hold executive positions within their companies.
Company/Organization of the Year: This award will recognize the achievements of a company that has initiated programs to support professional development, achievements and overall growth of women in the industry.
Entry form and guidelines for submissions are available at womeninag.com, under Initiatives. There is no limit to the number of entries in each award category, though there will be only one award recipient in each category. Any given individual can be nominated for only one category. A person or company may self-nominate.
Award recipients will be notified prior to being recognized at the sixth annual Women in Agribusiness Summit.
STAY INFORMED. SIGN UP!
Up-to-date agriculture news in your inbox!