Ingredients
1 lb. boneless, skinless chicken breasts
1/4 flour
1/4 teaspoon paprika
1/4 teaspoon freshly ground black pepper
1 egg white
1/4 low fat buttermilk
1 cornflakes, crushed
Directions
Preheat oven to 450°. Coat baking sheet with nonstick cooking spray. Prepare three bowls: one with flour and seasonings, one with egg and buttermilk stirred together, and one with crushed cornflakes. Cut chicken breasts into 1 to 1 1/2-inch pieces. Empty chicken pieces into bowl and roll in flour mixture. Then, piece by piece, and shaking off excess flour, dip chicken into milk mixture, then coat pieces with cornflakes. Place chicken on baking sheet and bake 10 minutes until golden, turning them half way through. Serve with ketchup, barbecue sauce, a fat free ranch dressing or simply combine 1/4 cup of honey and 1/4 cup of mustard for your very own honey-mustard sauce.
The secret to these chicken nuggets is that They're baked, not fried. Crispy on the outside yet succulent on the inside, these white meat chicken nuggets make a healthy fast-food alternative.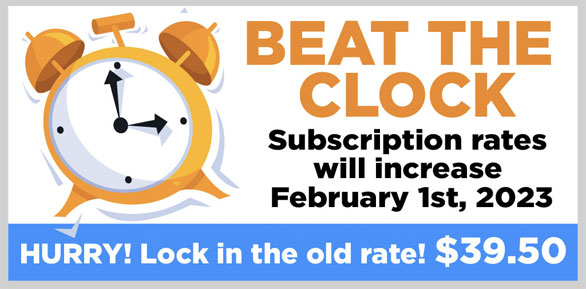 STAY INFORMED. SIGN UP!
Up-to-date agriculture news in your inbox!