HOWARD, S.D. — CROPP Cooperative, North America's largest farmer-owned co-op and Dakota Beef, the largest vertically integrated 100 percent organic beef producer in the United States, have partnered to expand the U.S. organic beef cattle supply in a multi-year agreement.
Consumer demand for high-quality organic beef has been exceptional and this partnership will ensure supply to an increasingly savvy and discerning organic consumer.
Strong supply
Dakota Beef's CEO Scott Lively said, "Currently, there is a large number of organic cattle available. However, the partnership with Organic Prairie is significant for several reasons. By combining our efforts we expand our reach in the marketplace to answer consumer demand while maintaining exceptional quality, we will ensure a strong supply of organic beef through the end of year and all of 2009."
Tedd Heilmann, general manager of Organic Prairie, said "Consumers have shown us that they want certified organic products that are not treated with artificial hormones or antibiotics, products from companies that demand reduction in impact to the environment and have established fair partnerships with producers without sacrificing taste."
Demand
While other beef companies are struggling to supply the market with increased demand as traditional retailers take organic beef "behind the counter" and offer more choice cuts, Dakota Beef is prepared to meet demand.
Innovative supply chain management and long-term partnerships with certified organic beef producers make this possible.
Dakota Beef, LLC is the leading certified 100 percent organic beef company in the country. Dakota Beef operates its own 33,000-square-foot certified organic, USDA-inspected processing plant in Howard, S.D.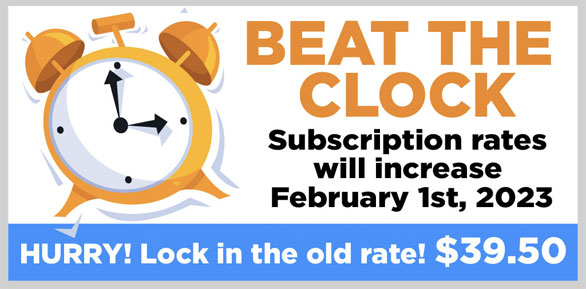 STAY INFORMED. SIGN UP!
Up-to-date agriculture news in your inbox!