YOUNGSTOWN — Inner city Youngstown families will have an opportunity to learn about and engage in urban gardening thanks to a $17,188 grant from Ohio EPA's Environmental Education Fund. The grant was awarded to Goodness Grows — one of 11 Ohio communities and organizations to receive a total of $412,000 to support environmental education programs.
Program
Goodness Grows will use the grant money and matching funds to implement a community supported agriculture program called "City Fresh of the Mahoning Valley." Modeled after Cleveland's City Fresh, Goodness Grows plans to educate hundreds of low and moderate income Youngstown residents about the benefits of locally grown produce and develop two community gardens on the city's south side.
Inner city residents, who often have little access to nutritious fruits and vegetables, will be able to harvest and eat the fruits of their labor.
The program also will create direct marketing activities for local farmers by connecting them with area residents longing for fresh produce. The OEEF is administered by Ohio EPA.
Source
Grants up to $50,000 are funded from half of the civil penalties collected by the Agency for air and water pollution control violations. Eligible grant recipients include environmental groups, public and private schools, colleges and universities, trade or professional organizations, businesses and state and local governments.
Approximately $1 million is given each year. The next OEEF grant application deadline is July 15. An electronic letter of intent to apply is due by July 8. For additional information, contact the Ohio Environmental Education Fund at 614-644-2873 or visit www.epa.ohio.gov/oee.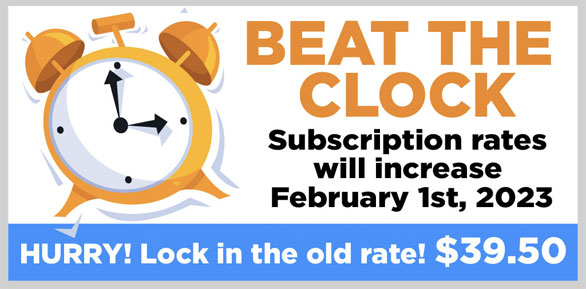 STAY INFORMED. SIGN UP!
Up-to-date agriculture news in your inbox!