HUDSON, Mich. — One of the largest milk producers in Michigan — Vreba-Hoff Dairy — is providing kosher milk for an international food distribution leader headquartered in Israel.
Currently, Vreba-Hoff has 5,700 milking cows at its two Hudson farms.
This food distributor has ordered 500 metric tons of kosher whole milk powder. Under the contract, the dairy will ship 9.5 million pounds (1.15 million gallons) of whole milk to a kosher processing facility in Kentucky, which will convert the milk into powder and then ship to Israel.
Producing kosher milk requires a significant commitment at Vreba-Hoff, including the presence of a rabbi on-site 24 hours a day.
The company is also working to develop additional products for U.S. distribution and consumption for the kosher market.
The dairies made some changes to meet the stricter qualifications for 'super kosher' products, according to Peter van der Vegt, a business development adviser to Vreba-Hoff.
Vreba-Hoff produces more than 20 million gallons of whole milk a year at its Hudson farms.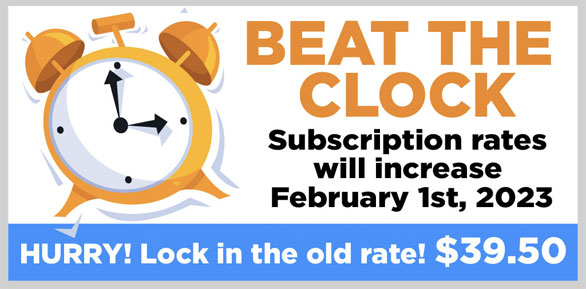 STAY INFORMED. SIGN UP!
Up-to-date agriculture news in your inbox!