CHARLESTON, W.Va. — West Virginia hunters harvested 1,828 black bears during the combined 2009 archery and firearms seasons, according to the West Virginia Division of Natural Resources.
The preliminary harvest data for the combined seasons in 2009 is the second highest harvest on record behind only 2008.
Hunters took a record 987 bears during the 2009 archery season. This was the first time in history that the archery harvest topped 800, let alone reaching the 900 mark.
Biologists predicted that this would be a record bow harvest because of the statewide mast conditions and the remarkable bear population.
The top five counties were: Randolph (118); Webster (92); Nicholas (77); Greenbrier (77); and Preston (73).
Firearms hunters harvested 841 bears during the 2009 combined gun seasons. West Virginia Division of Natural Resources biologists have demonstrated a direct relationship between mast conditions and bear gun harvests. The poor mast conditions coupled with the larger than normal snowfall and reduced hunting opportunities resulted in a predictable lower gun harvest in 2009.
Top five counties were: Randolph (112); Fayette (86); Pocahontas (74); Pendleton (70); and Raleigh (58).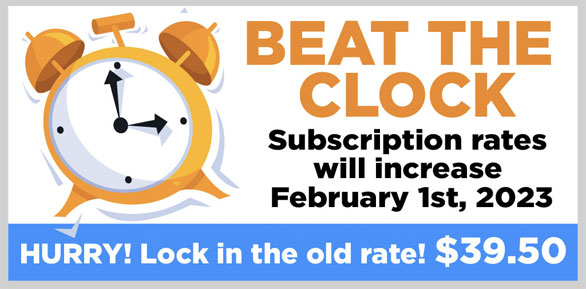 STAY INFORMED. SIGN UP!
Up-to-date agriculture news in your inbox!