COLUMBUS — As reported in the Jan. 17 Wall Street Journal, several state legislatures, poultry industry officials and economic development offices are working to capitalize on the farm-unfriendly nature of California's new law on housing for egg-laying hens.
All are welcome
According to the article, Nevada, Idaho and Georgia have been among states promising "friendlier regulations and lower costs" to California egg farms that may be considering relocation after the passage of a 2008 ballot initiative in California that banned the use of modern cage systems for hen housing.
Increased costs
Some economists had predicted that the restrictive measure would drive up food production costs and potentially drive some egg farmers out of California or out of business altogether.
The measure was pushed by animal rights group the Humane Society of the United States, which advocates for the end of animal agriculture and promotes vegetarian lifestyles.
Ohio Poultry Association
Jim Chakeres, executive vice president, Ohio Poultry Association, said the report shows what those involved in agriculture have known for awhile, narrow proposals such as California's Proposition 2 can have a negative effect on states' farm economies.
In Ohio, HSUS has been threatening to bring a California-style initiative to the Buckeye State. Instead of waiting for HSUS to make the first move, the Ohio General Assembly, worked in partnership with Ohio's farm community, took a proactive approach and was responsible for putting state Issue 2 before voters in November 2009.
Chakeres said the state's elected leaders, including members of both political parties, had a shared commitment in maintaining the jobs and economic contributions of farming in Ohio, and that Issue 2's passage helps make that happen.
Legislation
The board will be established through implementing legislation, now being developed in the Ohio legislature.
Ohio is the Number 2 egg-producing state in the country, producing more than 7 billion eggs each year with a retail value of more than $585 million.
To learn more about Ohio's egg and poultry farmers, visit www.Ohiopoultry.org.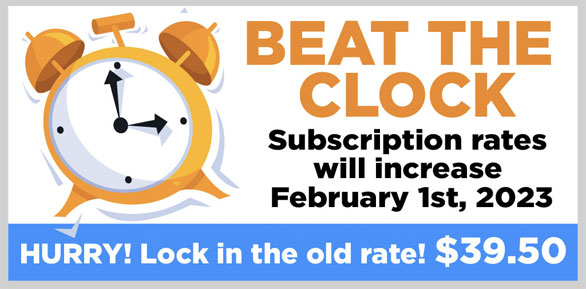 STAY INFORMED. SIGN UP!
Up-to-date agriculture news in your inbox!