You've likely seen — or stepped on — a stink bug at least a dozen times this year.
Green stink bugs are native to Ohio, but their brown counterparts are not. Both species can be nuisances, though.
According to Ohio State University Extension, Clermont County, brown marmorated stink bugs are invasive species originating in China, Japan and Korea. They were first found in Pennsylvania in the early 2000s, and they aren't leaving anytime soon. Now, they can be found in 41 states.
Threat
Stink bugs don't pose any harm to humans or animals. They don't damage buildings, either. Stink bugs just, well, stink. Other than their smelly presence when crushed, stink bugs may leave a stain on fabric or skin.
Stink bugs are a much larger problem for farmers because they pose a threat to corn and soybean crops. Stink bugs feed on crops by piercing through the skin, which damages the product so that it can no longer be sold.
Bug control
Stink bugs will be heading for shelter before winter sets in, but they won't reproduce inside a house.
In order to keep stink bugs out of your house, seal cracks around doors and windows with caulk. Even the smallest crack is big enough for a stink bug to get through.
For farmers, insecticides may be the only solution. Regardless, an infestation of stink bugs is a major worry.
Remedies
Want a simple way to rid your home of stink bugs? According to Ohio State University Extension Agronomic Crops Network, collect them in a sealable plastic bag or sealed jar, then stick them in the freezer. In a couple days, the bugs will be dead.
Vacuuming is another option, as long as you dispose of them outside quickly in case they aren't dead and crawl out of your vacuum. You'll also want to clean out your vacuum so the stink bug's smell won't linger.
Another easy way to get rid of stink bugs is by using a homemade trap. Developed by Virginia Tech, the team of researchers recommend filling a foil pan with half a gallon of water, dish soap and placing the pan under a light, such as a desk lamp, for 12 hours. The light attracts stink bugs, and the soapy water suffocates them. This remedy is only effective in the home.
Related stories: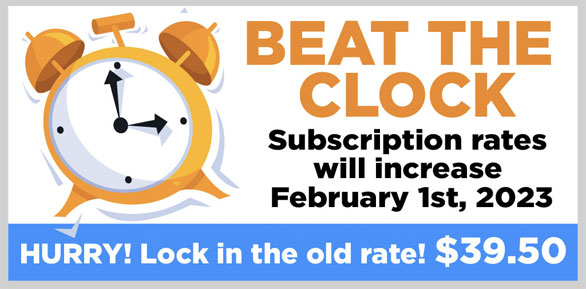 STAY INFORMED. SIGN UP!
Up-to-date agriculture news in your inbox!