We hear about and read labels for different generations and we know there are differences among them. But what do the differences mean if you are managing people from different generations?
And who exactly is a baby boomer or a millennial? Depending upon source, there may be a slight difference in birth start and end years, but the table below provides some general guidelines to these generation divisions.
Generation gaps
Each generation has its thoughts, beliefs, and ideals with respect to a number of items. What are the differences with respect to employment?
It's not accurate or fair to say that every person who falls into a particular generational category is the same. However, general statements can be made about each generation, as shown in the table below.
Implications for you
So what does this mean for agricultural employers?
• The Baby Boomer generation is reaching retirement age.
• Generations X and Y have a different outlook on work and family life as compared to previous generations. The more recent generations place a greater value on maintaining a balance between family and work.
Workers in these generations are less likely to willingly work extra hours. They are not workaholics like the Baby Boomer generation.
• Flexibility is a key word when it comes to Generation X and Y. Members of this generation want to be able to attend their son or daughter's baseball game or have dinner with their family and then return to work.
• Money may not be the motivating factor for some in Generation X or Y. Members in these groups often want flex scheduling, to collaborate with others, and not perform routine tasks.
• Generations X and Y have a greater focus on technology. This can be a real plus to a farm as the use of technology grows. These generations are much more familiar with and accepting of technology.
• Generations Z and Alpha are too young to make any conclusions. However, we do know that these generations are heavily focused on technology. Stay tuned…
Each generation brings with it challenges and opportunities. As you think about your next employee or the next generation to enter your business, what factors must you consider?
Use the information provided here as you plan for additions to your farm team.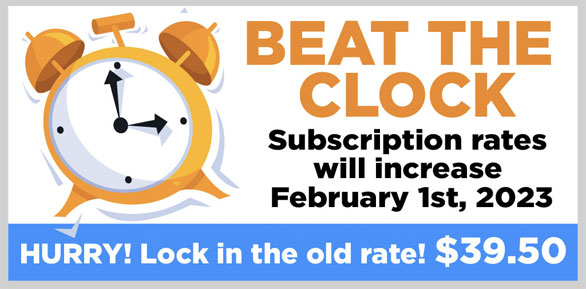 STAY INFORMED. SIGN UP!
Up-to-date agriculture news in your inbox!