Editor's Note: Further updates to this report were planned, but have not occurred because the attorneys involved have been unavailable or have not returned phone calls.
MARYSVILLE, Ohio — The man who was seen on an undercover video in May poking cows with pitchforks, hitting them in the head with metal bars and punching young calves pleaded guilty to six charges of animal cruelty on Sept. 24 in Marysville Municipal Court.
Billy Joe Gregg Jr., formerly of Delaware, Ohio, was sentenced for abuse he committed at Conklin Dairy Farms in April. His actions were recorded by an undercover worker, associated with the animal rights organization Mercy For Animals.
Gregg was charged in June on 12 counts of animal cruelty, and one charge of improper handling of a firearm, stemming from a loaded pistol found inside his vehicle.
Judge Michael Grigsby sentenced Gregg to eight months in jail, and a $1,000 fine.
Stay away from animals
Gregg also is placed on probation for three years and is to have no contact with animals for the duration.
He also is ordered to receive counseling for the same period, with Animals and Society Institute or a similar organization, and is to abide by his counselors' recommendations.
Gregg already has spent 120 days in jail, following his arrest in late May, for which he has been credited. His sentence has 120 days remaining.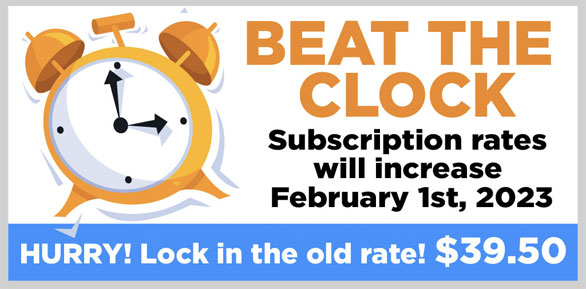 STAY INFORMED. SIGN UP!
Up-to-date agriculture news in your inbox!