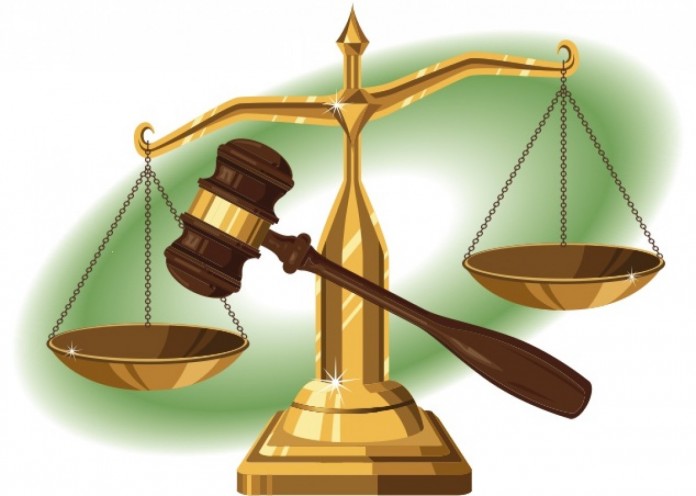 BARNESVILLE, Ohio — A Belmont County judge stopped Oxford Oil Company from drilling a new well onto a property in Barnesville, Ohio.
Shane and Peggy Skinner, of Barnesville, Ohio filed a lawsuit against the Oxford Oil Company, of Zanesville, in December 2012.
The Skinners own approximately 59 acres in Belmont County. The couple signed a oil and gas lease in January 2008 with the Oxford Oil Company.
Drilling stopped
According to the court documents, Oxford Oil Company planned on constructing an entrance and well pad on the property Dec. 11, 2012.
However, that did not happen. Common Pleas Court Judge John M. Solovan II, stopped the plans with a temporary restraining order and a preliminary injunction.
According to the lawsuit, the Skinners had tried to work with the company on finding an agreeable drilling site, but couldn't come to an agreement.
The Skinners have consented to the location of two well sites and access roads, but third-party coal rights stopped the permits for those locations.
The third location chosen by the Oxford Oil Company is a hayfield that the Skinners reportedly do not want destroyed.
Notary
In the lawsuit, the Skinners claim the lawsuit is void because the notary held a financial interest in the lease at the time and the notary was not present at the time it was signed by the couple.
The lawsuit also accuses the Oxford Oil Company of fraud with regard to the lease because the lease was returned to the parties as having been properly notarized and that was not the case.
The Skinners also accuse the Oxford Oil Company of withholding information about the development of the Marcellus and Utica shale from them. According to the court documents, if the couple had known about the shale potential, the decision to sign the lease would have been different in 2008.
Messages were left with Oxford Oil Company's attorney, Bill Taylor, but they were not returned.
Other cases
This lawsuit brings the total number of acres being involved in Oxford Oil Co. leases being disputed in the court system  to 1,386 acres, according to a tally by the Farm and Dairy.
STAY INFORMED. SIGN UP!
Up-to-date agriculture news in your inbox!