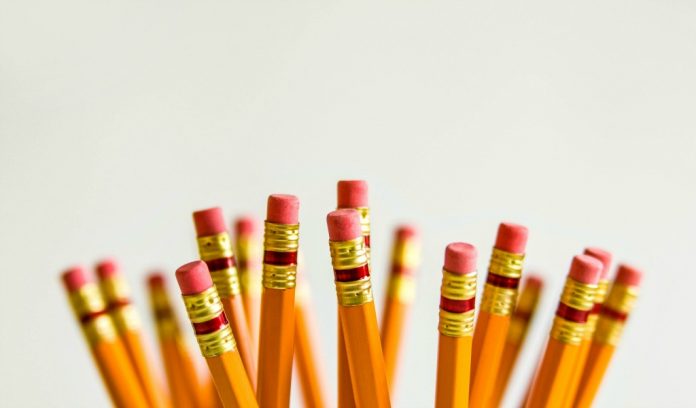 HOPKINS, Minn. (BPT) — Whether you're a high school senior or an adult looking to change careers, a college degree can be the key to a bright future. As acceptance letters arrive in the mail, another important document is not far behind: financial aid letters.
Tuition costs
The average cost of tuition and fees for the 2016-2017 school year is $33,480 at private colleges, $9,650 for state residents at public colleges, and $24,930 for out-of-state residents attending public universities, according to the College Board.
In order to find out what aid you qualify for, you should start by filing your Free Application for Federal Student Aid (FAFSA). After your information is processed, and you've applied to the colleges of your choice, you'll receive financial aid award letters in the mail with the results from each school where you were accepted.
Not all financial aid letters are the same, so deciphering and comparing them can be confusing. To help get you started, the experts at College Ave Student Loans share tips and tricks for how to easily understand your financial aid letter.
Symbols and terms
College award letters may use different wording and abbreviations. For instance, rather than spelling out the word "loan" you could see "L" or "LN". You might also see "net price" and "net cost." Look carefully at how each school calculates these amounts. Some schools will subtract loan amounts from these figures.
Just remember that loans need to be paid back, usually with interest; loans can help you spread the cost of college over time, but they don't eliminate the expense.
Gifts verses loans
Gift aid is money that is awarded to qualifying students that isn't expected to be paid back. Gift aid includes scholarships, grants, and housing or tuition waivers. Not all applicants will qualify for gift aid, but most will be eligible for federal loans.
Scholarships
If a student is awarded a private scholarship, the financial aid letter may list its effect on the amount of money offered by the school or in federal aid because the student's financial need has already been partially covered. This could impact gift aid, loan amounts, or both.
Work study
If you indicated an interest during the FAFSA application, your financial aid letter may list approval for a work-study job that provides money toward your studies and fits with your class schedule. The money you earn is typically applied directly to your school expenses.
Family contribution
Depending on your personal circumstances, there may be a line item for expected family contribution. This is the amount of money your family is expected to contribute toward your college education based on their tax and savings information. This will impact your overall award package.
Additional costs
Your financial aid letter may not include all of the costs associated with going to school. Think beyond tuition and make sure you have an idea of what you'll be spending on housing, food, transportation, books, supplies, additional fees, and other living expenses.
If you find the amount of financial aid provided isn't enough (including the amount offered in federal loans), families may want to research and explore private student loans as an option to cover the additional expenses.
Look for competitive interest rates and flexible repayment options that match your budget. College Ave Student Loans also offers a calculator that showcases how much families can save with various loan options.
Ask questions
Finally, if you're still unclear about the terms and conditions of any college award letter, it's important to reach out to the school to ask for clarification or discuss your options. You don't want to leave any money on the table.
More college tips and advice here.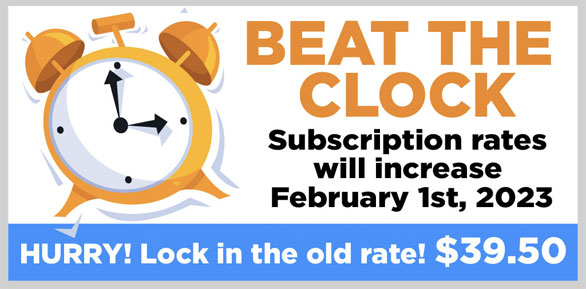 STAY INFORMED. SIGN UP!
Up-to-date agriculture news in your inbox!