Location: Paris, Ohio
College/University attending: Kent State University at Stark, North Canton, Ohio (2017)
Major: Business management
Career: Operating Brown Brother's Farm
About the farm: 10-acre poultry farm with approximately 850 turkeys, 4,500 broilers and 75 layers. Primary market is farmers markets and direct sales.
How did you start your business?
Brown Brother's Farm started as an FFA project. I was working for a poultry farmer when I decided to try raising and selling chickens on my own. We started with around 1,100 broilers and 40 turkeys, and it just kind of grew from there.
Why did you choose Kent State?
My high school counselors suggested I study poultry science at Ohio State, but I already knew how to grow the birds and my sister suggested I look into the business side.
I started out at Stark State College in the entrepreneurship program because it was close to home and I could continue running my business. I transferred to Kent State University so I could get my four-year degree.
How are you using what you learned in college today?
A lot of what I have heard in the classroom, I already learned the hard way in life. But the classes I took gave me a unique perspective on my own business.
The most valuable tool I learned is business plan writing. I should use it more and it should be updated often. You have to know your cost of production because, at the end of the day, you have to make money.
Advice for students thinking about college:
College is important because you are going to learn a lot and network a lot. Whenever you are planning for the future, I always like to have a backup plan of some sort.
Continue reading Ag College Guide graduate bios here.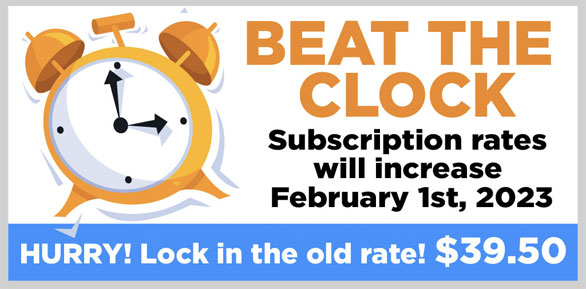 STAY INFORMED. SIGN UP!
Up-to-date agriculture news in your inbox!