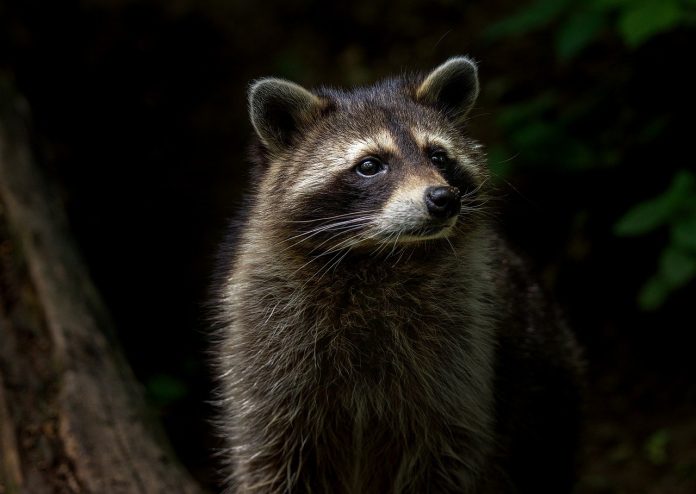 When I was a newlywed, there was one subject that brought my quiet father out of his often silent reverie.
I had married an avid coon hunter and when the weather turned chilly in the late autumn, Doug was counting down the days until he could take his coon dog out for a spin in the woods.
Dad would light his pipe, shake his head and speak his mind on this subject. "Now, why in the world would you want to leave a nice, warm house and a sweet, happy wife to go hunting in a dark, cold woods for something you never even really lost in the first place?"
The first time this conversation took place, Doug didn't quite know how to respond. In time, though, it became a comical sparring round that brought out some of the best comments a son-in-law could come up with, nearly always trying to get my Dad to come see the thrill for himself.
Doug can clearly remember begging his own dad and grandfather to please let him tag along to the woods before he was old enough to go to school, so the coon hunting bug bit him early. My father had never developed the desire to hunt and shooting anything held no thrill at all for him. He would grant permission to responsible hunters to walk his land, but guns and the hunt were no interest to him.
One coon dog that Doug enjoyed hunting became known, jokingly, as the "other woman" in his life. Her name was Dixie and the great stories of accomplishment in the woods from her earliest hunts as a pup began putting her in the league of legends.
This would get my Dad puffing on his pipe and I remember him saying, "Does this Dixie never do anything wrong? Maybe we need to teach her to chase deer."
For a dyed-in-the-wool coon hunter, those two words can raise the hackles like nothing else. "Nah, Dixie doesn't run trash. She can tree a coon so fast that a deer could run right past and not distract her," Doug would counter.
When I began tagging along to the woods on these wintertime night hunts, my father thought I had clearly lost my mind. When I asked if I could board a jenny mule in one of his barns already trained to ride through the woods for coon hunts, Dad sputtered a bit, lit his pipe and very clearly said, "No." He was speechless and suddenly, so was I.
As the years rolled on and our two children came along, I didn't go on hunts much but Doug loved taking to the woods any kid who expressed an interest. He still does.
When coon season came in this winter, Doug said, "I wish I could tell your dad that I've been offered a cash bounty per head now that coon hunter numbers have faded and coon are causing such awful crop destruction."
I just nodded, knowing full well Dad would question just how bad off a guy has to be to jump on that opportunity. I can see the grin on my father's face and hear him say, "I could loan you a few bucks if times really are that tough."
STAY INFORMED. SIGN UP!
Up-to-date agriculture news in your inbox!