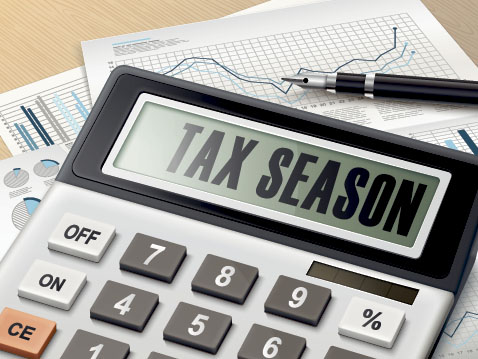 I'm just a country boy who doesn't understand the law. But overpayin' taxes
kinda sticks right in my craw!
Am I really overpayin'? In my eyes I seem to be. The blessed tax man thinks I've
got an endless money tree.
The dreaded day's approachin'. I ain't got the cash to burn. Seems every year's a
holdup when I file my tax return.
My computer software tells me, "Get your refund on the way!" It's got a dang
poor memory. Every year I've had to pay.
I sat there, three long hours concentratin' on the screen. I punched in all the
numbers. This year's the worst I've seen.
I swear I get so darned annoyed when only halfway through, the software says, "A
refund will be coming back to you."
But when I press the final key, the dollars show in red! It says I owe a bundle.
Will I ever get ahead?
My neighbor says each April he will sell a cow or two, just to balance out the
negative of taxes that are due.
My father taught me, "Taxes are the cash we put away, to pay our military and
keep us safe from day to day.
"Our taxes pay the spending from the operating list. And if it weren't for taxes
there'd be no way we'd exist.
"Our leaders must be sharper than the keenest wize old owl. If they spend our
tax unwisely, we'll be in for times of hell."
So, I understand our taxes are a pure necessity. But I'll do my share of whinin'
long as I can speak it free.
Our taxes are collected by the monstrous IRS. I swear they got a heart about as
big as emptiness.
On the other hand, a tax evader spends his time in jail. So, I'd better pay my
taxes, or I'll be there without fail.
Conformity is easier. I'll try to get along. The overpowered IRS says, "We are
never wrong!"
I'll pay the shakedown money. I'd rather trade for forty whacks. Still each year I'll
do some gripin' when I pay my income tax.
STAY INFORMED. SIGN UP!
Up-to-date agriculture news in your inbox!