Location: Wooster, Ohio
College/University attended: Stautzenberger College
Major: Veterinary Technology
Career: Laboratory Animal Technologist at Ohio State's Wooster Campus
Why did you choose Stautzenberger College?
I started out at Ohio State ATI studying agricultural education, but I took a year off to decide what I really wanted to do. I started searching online and came across Stautzenberger College in Brecksville. It's extremely hands on, they had minimal general education requirements and I could start right into the veterinary technology classes.
How are you using what you learned in college today?
I work with large animals, such as turkeys, cattle, sheep and swine, researching infectious diseases, and food, animal and human health. I always knew I wanted to work with large animals and there is not a lot of large animal practices in the area. I like working with animals and educating the public.
Advice for students thinking about college:
Look for a college that really caters to your needs. A lot of kids that work on the farm pick colleges close to them so they can continue working. You might find that you need a non-traditional school.
If people are looking into getting into veterinary medicine, the biggest thing is volunteering. Volunteer at a local shelter to make yourself stand out against other applicants.
What were some of your best college experiences?
In one of my classes, we put together a wellness day where we did vaccines and checkups on animals from a shelter in the area. It was a lot of hands-on experience. I'm afraid some students don't always get that experience and then when they start working in the field, it can be overwhelming.
What I wish my 17-year-old self knew about picking a college?
I was listening to what other people wanted me to do. I think I chose to study agriculture education because my friends and family told me I would be a good teacher, but I realized it wasn't my passion.
Don't look for a major that's going to just give you a job, look for a career that is going to make you happy. Do what makes you happy.
Read other graduate profiles: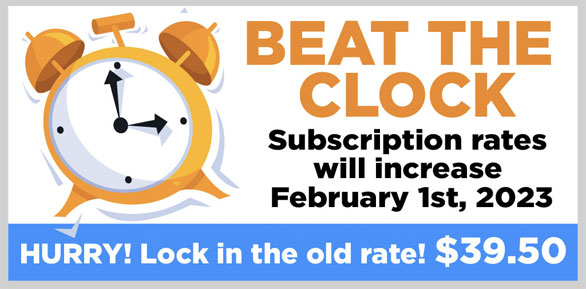 STAY INFORMED. SIGN UP!
Up-to-date agriculture news in your inbox!