Location: Morgantown, W. Va.
College/University attended: West Virginia University
Hometown: Princeton, West Virginia
Major: BS, Human Nutrition and Foods, MS, Nutritional Food Science
Career: I am finishing my dietetic internship as a distance education student at Marshall University.
Once the program is over in June, I will be eligible to take the board exams to become a registered dietitian nutritionist.
Why did you choose WVU?
Initially, it was because it was an in-state program and lots of my friends were going there. For my master's program, I chose to stay there for another two years because it became my home. The people in the Davis College made me feel like family.
Why did you choose your major?
I knew I wanted to go into the health care profession, but also knew I didn't want to  be a doctor or a nurse. I thought about pharmacy, but changed my mind at the end of my sophomore year when I discovered my passion in nutrition.
How are you using what you learned in college today?
In my classes, professors would challenge us to think critically, factoring in different family situations or medical needs and that is something I do every day.
My master's thesis project really challenged me, but it is practical information I still use. It was about motivators and barriers to healthy eating and weight loss.
What was one of you best college experiences?
Once I picked my major, I joined the Student Association for Nutrition and Dietetics. This organization helped me find my passion for educating about nutrition and exercise — whole-body wellness.
Advice for students thinking about college:
Don't get discouraged if you don't know what to do; take classes and see what you really enjoy. No matter what choice you make, you'll end up where you're supposed to be.
Looking back, I was anxious about choosing a major, I would tell my 17-year-old self, "everything that is meant to be will be."
What is your dream job?
My dream job is to educate the community about nutrition, health problem prevention and overall wellness. I want to be in the community and be someone people can trust and go to.
Read other graduate profiles: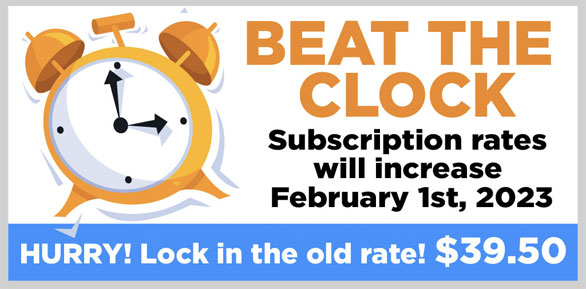 STAY INFORMED. SIGN UP!
Up-to-date agriculture news in your inbox!