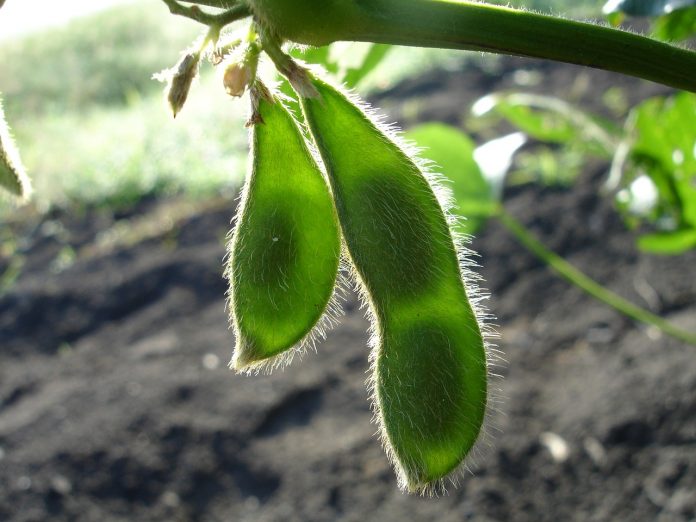 CHAMPAIGN, Ill. — The soy checkoff's is teaming up with Agrible to measure the environmental benefits from growing high oleic soybeans.
Individual farmers who participate contribute anonymous sustainability data from their high oleic acres to the program. The checkoff's High Oleic Sustainability Program is available for farmers in Ohio and Indiana.
The program that combines farm information with Agrible's crop modeling and predictive weather analysis system. Agrible is providing data and analysis tools to support this program.
The program will use one set of aggregated indicators to talk about all high oleic soybean acres. Participating farmers can also compare their data to local watershed averages for high oleic yield and soil health.
For more information and to sign up to be a part of the program, visit unitedsoybean.org/HOSSUSTAINABILITY/.
STAY INFORMED. SIGN UP!
Up-to-date agriculture news in your inbox!